Tanzsalon with Meg Stuart at Operndorf Afrika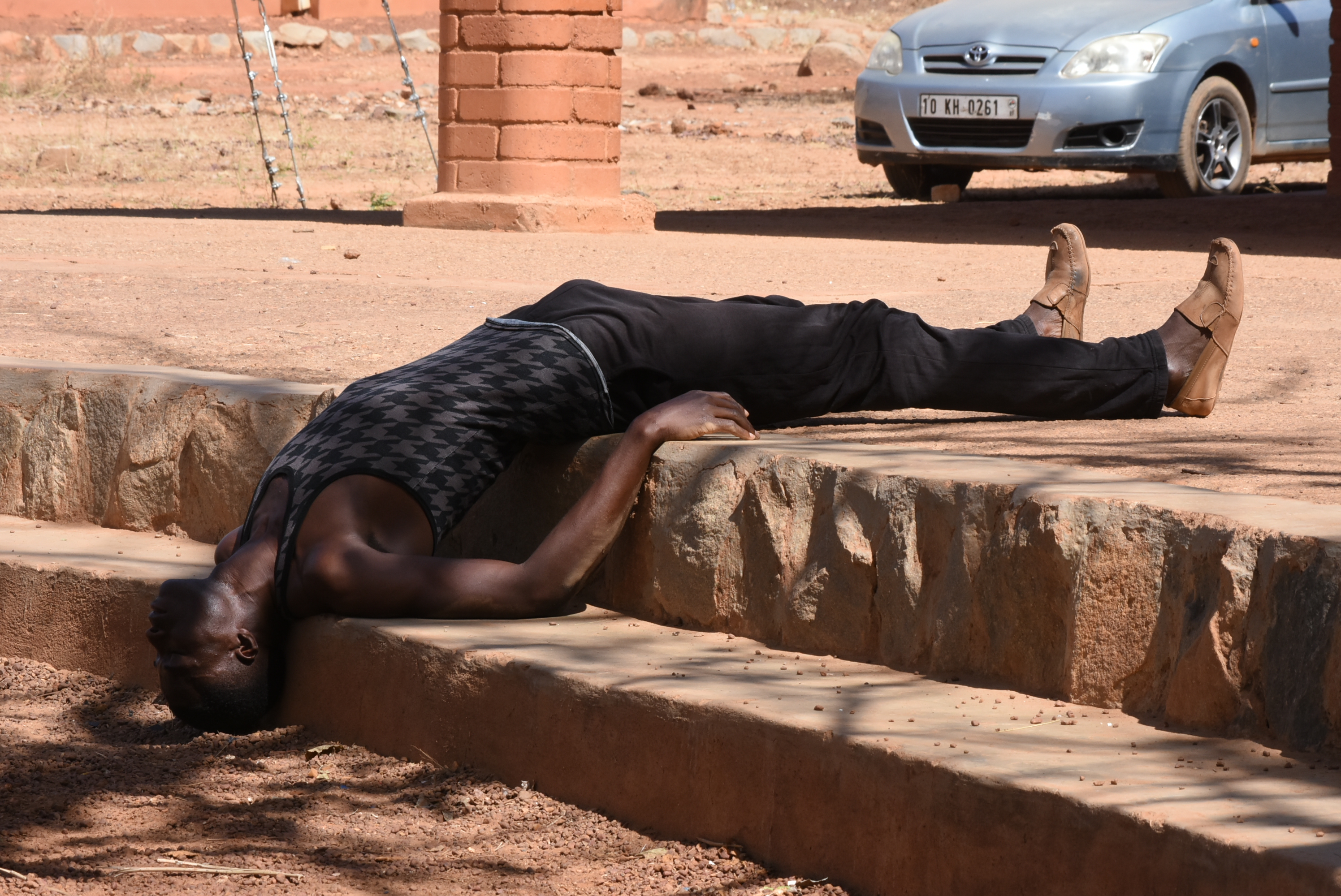 In December 2019, the last of a total of five international dance salons took place in Burkina Faso. Under the direction of Meg Stuart and Moriah Evans, international – and Burkinabe artists were invited to exchange ideas and share their visions.
The idea of ​​the "dance salons" came about as part of the preparations for the "dance congress" in Hellerau / Dresden, for which Meg Stuart was the artistic director. The purpose of these salons is to establish collaborative dialogues, to exhaust yourself, to grasp, to raise, to break and to agree, and to learn from each other. The salons are a somewhat invisible gathering of 15 to 20 artists, scholars and experts from the local and international scene who meet only for the purpose of meeting.
The salons were financed by the Goethe-Institut and organized with local partners ("hosts"). In Ouagadougou, the local partner is the "Center pour le Développement Choreographique" (CDC-La Termitière).
WEBSITE TANZKONGRESS / TANZSALON:
http://salons.tanzkongress2019.de/