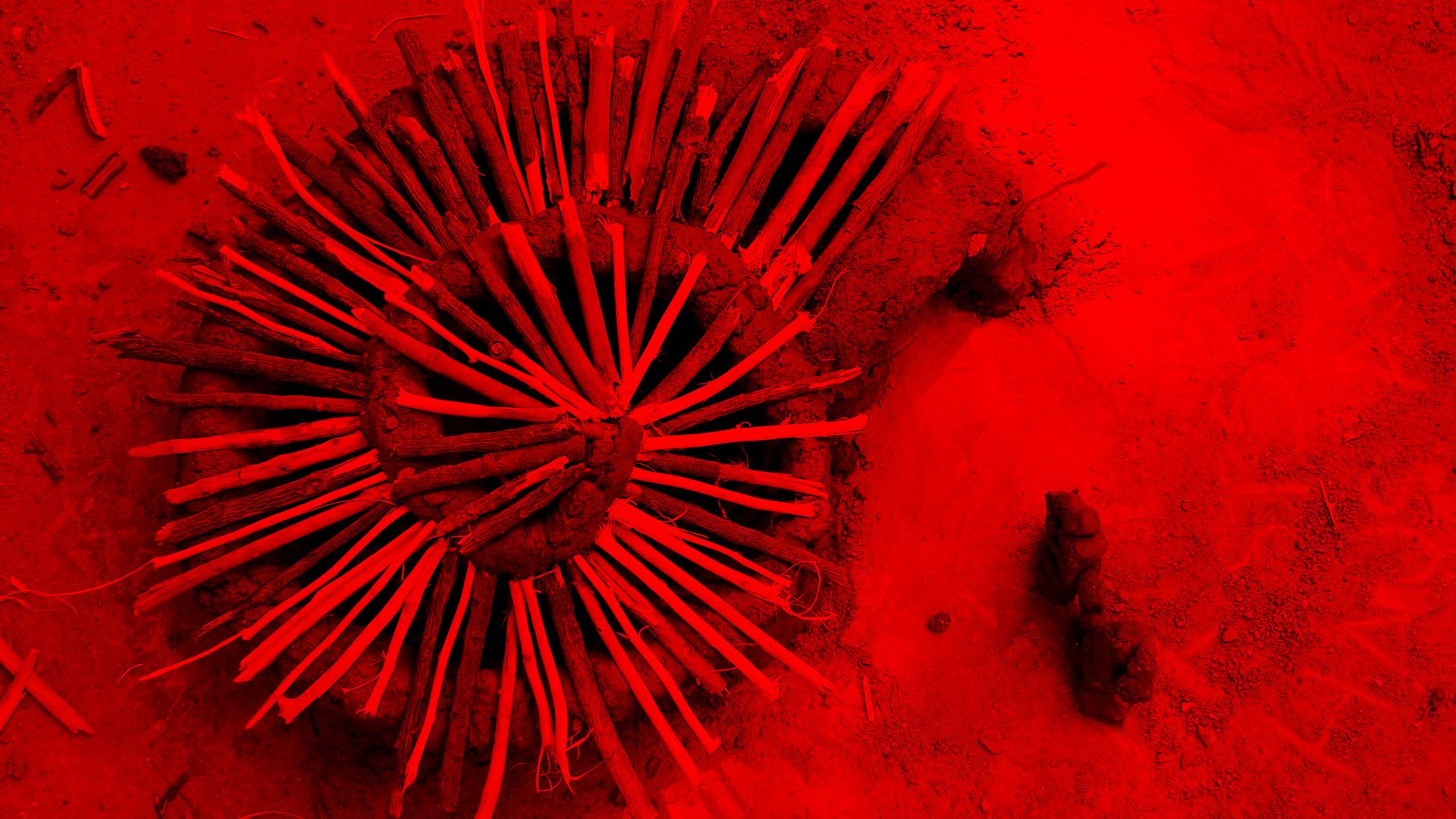 School Fundraising

In the past, some schools have already taken the initiative for the Operndorf Afrika and contributed considerable support, through various actions.
We want to show you as teachers or you as students, the possibilities which have already been used by other schools to collect donations for our project. We will be pleased, insofar as we can herewith provide you, as teachers or as students, with an inducement to come up with your own ideas …
A special thanks at this juncture to: Rivius Secondary School Attendorn, Friedrich-Schiller Secondary School Pfullingen, Community Primary School Attandarra in Attendorn, Catholic University Community in Göttingen, LVR Christoph Schlingensief School, main focus Physical and Motor Development in Oberhausen, Lycee FrançAis de Bruxelles Jean Monnet, Willi-Graf-Gymnasium Berlin

Homemade cakes, cookies or sausages and sandwiches can be sold at a school festival, a project week, or at a parent consultation day, in your school. The revenues from the sale are then used for a good cause. We look forward to your home baking!

An increasing number of schools are organising a sponsored run once a year. The pupils search for their sponsors, ahead of this charity run event, these can be parents, neighbours or local companies. They then receive an amount pro round or kilometres run, which they have previously negotiated with the sponsors. The more rounds they manage, the larger is their donation.

Why not organise the next project week on Christoph Schlingensief's Operndorf Afrika in Burkina Faso? There are interesting things to find out, about the continent of Africa, the country of Burkina Faso, the Operndorf Afrika as well as about its initiator Christoph Schlingensief.
You could, for example, show films and prepare African food that you can then sell for the benefit of the Operndorf Afrika. We are happy to provision you with the cinema film, crackling of the time '(the cinema documentary about the Opera Village Africa by Sibylle Dahrendorf) on DVD, for a screening, within the framework of a project week!
Do not hesitate to contact us directly spenden@festspielhaus-afrika.com

A flea market is a perfect opportunity to tidy up, to sort out the old and thus to do something good. Each of us has things that he/she no longer needs, and surely your parents can also contribute with one or the other piece. Speak to your directors; ask them whether they make the schoolyard available, for a Saturday or in conjunction with a school festival. Do not forget to advertise your flea market. You can distribute flyers; announce the flea market in the local newspaper, or over the local radio and request for attention to be drawn to your event.

In order to collect donations, you can you think of a small charity event, which you can organise, for friends, parents and interested people of your city or community. A charity concert of your band, a charity flea market in the schoolyard, a charity auction or a sports tournament for a good cause, such as a football tournament for the Operndorf Afrika … Talk to your teachers about the organisation or report your ideas to us, we will gladly support you with flyers or advertising on our Facebook page.
Do not hesitate to contact us directly under spenden@festspielhaus-afrika.com

You can start your own online fundraiser for the Operndorf Afrika, on www.betterplace.org! After you have you logged in on betterplace, you can create your fundraiser for the benefit of our Operndorf Afrika project. You can learn how that exactly works here betterplace.org.