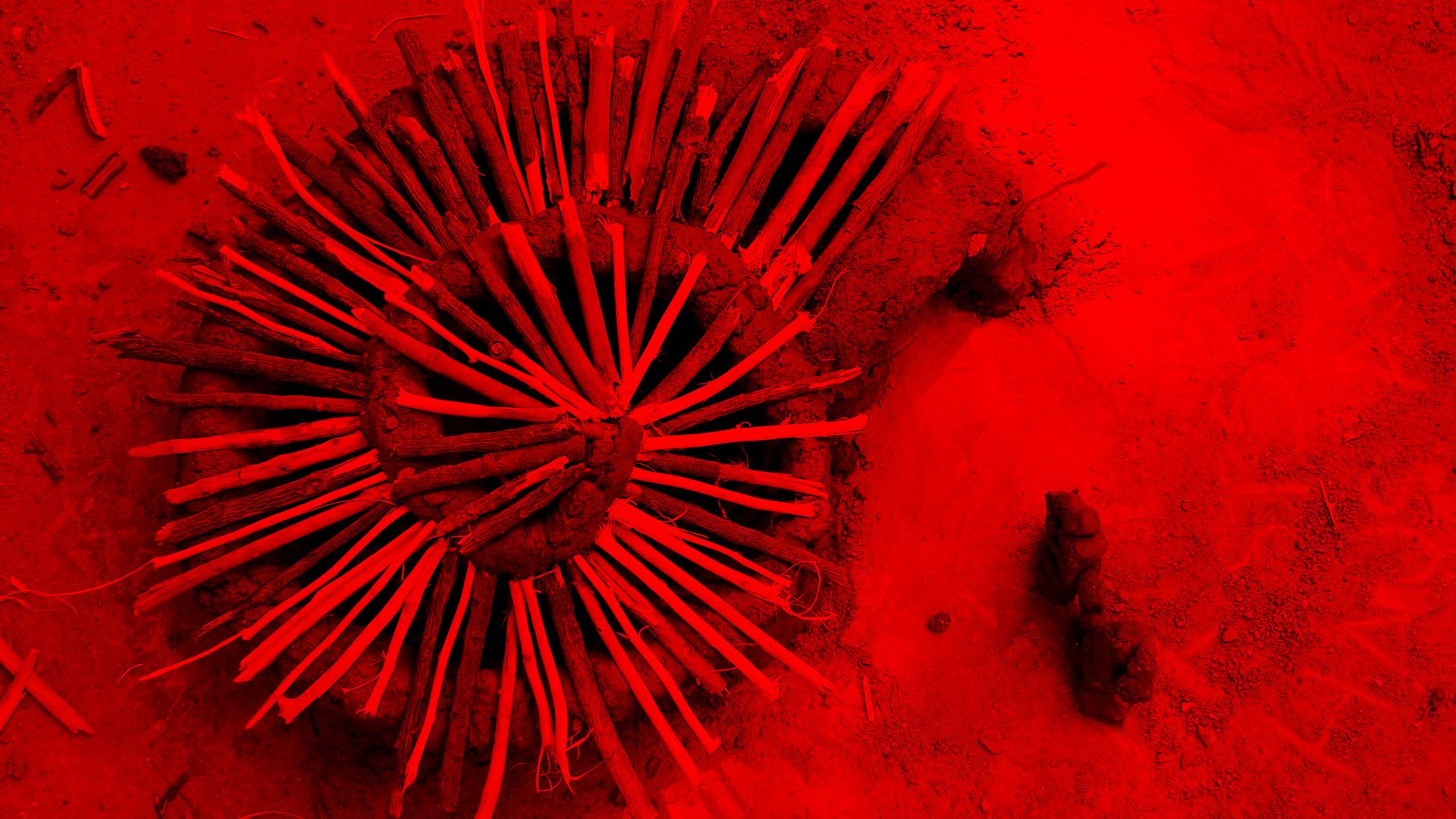 Fundraising campaigns
Fundraising campaigns
Start your own fundraiser

It does not always
have to be cash donation
Many of our donors, who have contacted us, find our project great, but do not themselves have sufficient funds at their disposal.
Others are on the look out for an action that moves more than their own individual donation. There are also others, who have everything they need, and therefore want to use the occasion of their birthday or their anniversary for a good cause. Instead gifts, we request donations for the project and can thus move more than the individual donation.
Regardless of whether it involves a birthday, wedding, anniversary or bake sales in schools – these are opportunities to support the Operndorf Afrika.
We will gladly send you further information or postcards that will help you to promote your action. We are also happy to assist you in the elaboration of your idea.
If you have questions or would like to discuss your fundraiser with us, please simply send us an email under spenden@festspielhaus-afrika.com
We look forward to your ideas.