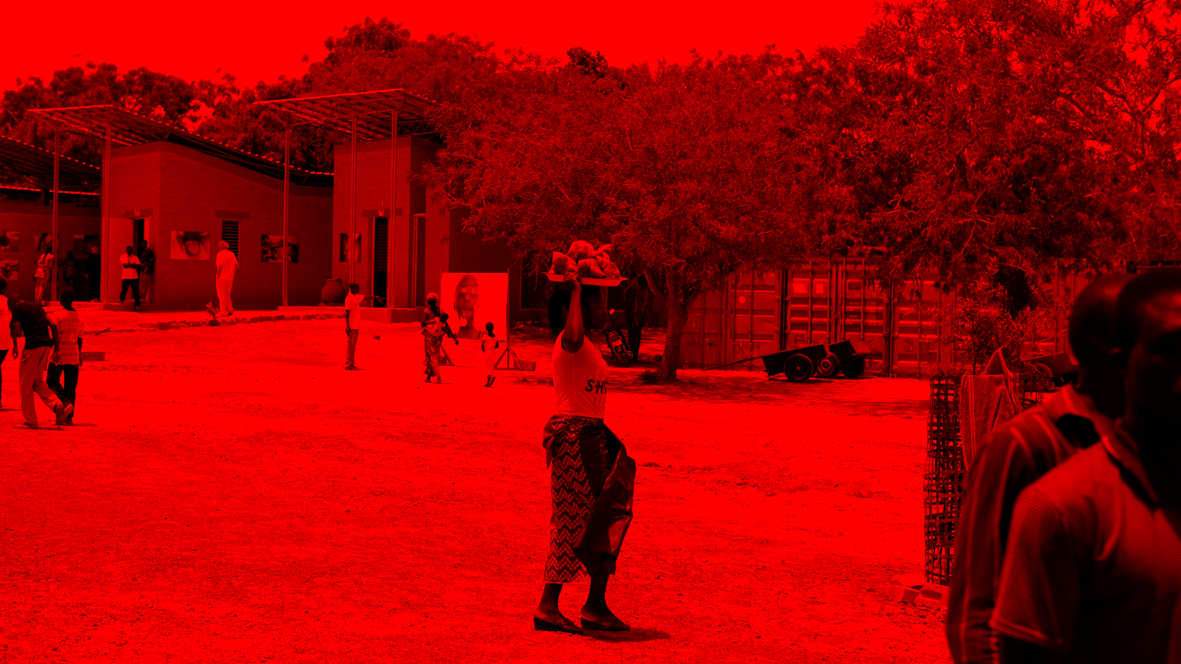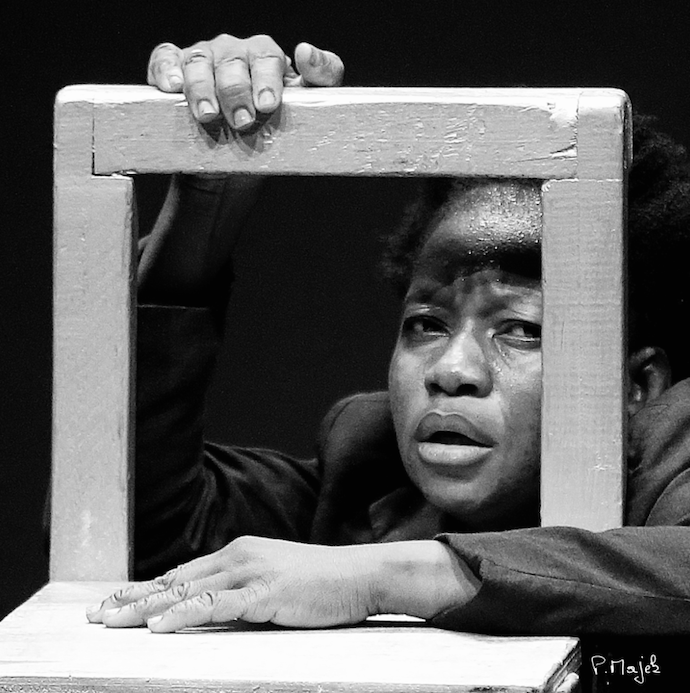 Salamata Kobre's artistic career began in 2005 as a dancer in competitions in the group Saint-Etienne. She participated in a contemporary dance workshop led by Valérie Berger at the Centre de Développement Chorégraphique – la Termitière (CDC) and took courses in traditional and Afro-contemporary dance with choreographer Irène Tassembedo. Based on these experiences, in 2009 she was invited by the Compagnie Auguste-Bienvenue for a contemporary dance training as part of the project Engagement Féminin. In 2010, she participated in the three-year training program Je Danse Donc Je Suis at the CDC.
After the training, she participated in a cultural exchange program by Cultures France, led by choreographers Mark Tompkins, Seydou Boro, Salia Sanou and by Eric Wurtz (lighting design). Numerous collaborations followed, including with choreographers Herman Diepuis, Bienvenue Bazié and Anne Marie Porras, as well as with director Aristide Tarnagda. In 2013, she decided to develop her own choreographic universe, characterized by freedom of action and self-determination. She created her first piece called Djoussou Kouma, which was performed at the Avignon Festival in 2014.
She is currently working on her second solo Moom, with which she wants to start a dialogue about the dignity of our choices. The project is made possible by Compagnie Salamata-Kobré (Cie S-K) and developed during her residency at Opera Village Africa.

"Moom" means "I, or all of me" in Bissa language. It starts from an introspection as a journey that the choreographer and dancer undertakes in front of herself, going through the layers of experiences that constitute her history as a woman and as an artist. Freeing herself from clichés, misunderstandings and injustices, bringing them to light in order to cut through the past. How far does the other's gaze weigh on our choices, our freedom of movement and action? tells the story and expresses the breath of an artist who wants to encourage anyone who is wounded to break the chains of tenacious clichés to speak out.