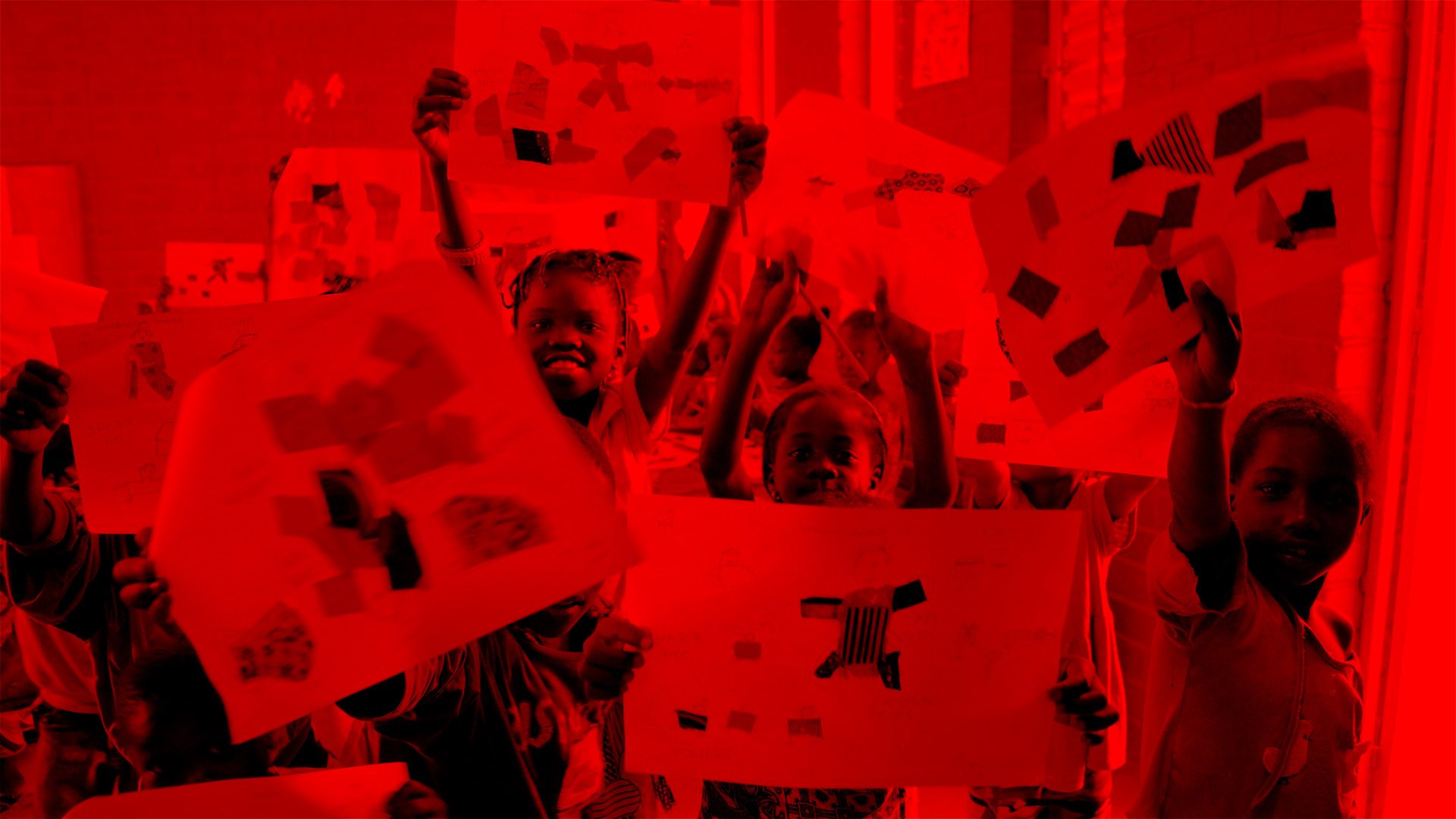 About us
About Us
an international meeting place


Operndorf Afrika is an international art project, which is being realised in Burkina Faso/West Africa, since 2009 and builds on the idea of the German artist Christoph Schlingensief (1960–2010). Since 2011 the project is under the patronage of the former Federal President of Germany Horst Köhler
It was Schlingensief's dream to create a space for international encounters – both artistical and cultural – that led to the official establishment of the project. Since then, this has manifested itself, in the form of a platform for intercultural exchange programs and relevant postcolonial discourses, which makes a new and differentiated image of Africa visible. Embedded therein, is the exchange of the daily reality of an emerging village, about 30 km from Ouagadougou, the capital of Burkina Faso. The project is expected, over the medium term, to be transferred under the aegis of its residents.

"We will not redeem anyone, neither here in Europe or in Burkina Faso. Whoever believes in redemption should join a legally established political party. I think it is long overdue that we go over and describe the wealth of Africa! Even if children from Europe later discover it and can use it for their own development – it would be sensational and would set a very different kind of discussion in motion than has hitherto been the case. It is clear that help has to be provided, where hunger prevails. It is clear that mediation and intervention must be provided, in the case of war. But what about the other side of Africa? Why is it only perceived as exotic? Does it have to be that way? I mean, no!"
Christoph Schlingensief

To date, 26 buildings have been constructed on the land provided by the Burkinabe government. All construction projects, cultural projects and their funding are coordinated by the Festspielhaus Afrika gemeinnützige GmbH, with registered office in Berlin, which was founded by Schlingensief, in 2009. In 2010 Aino Laberenz took over the management, in December 2012, the non-profit foundation Operndorf Afrika was also founded. Envisaged over the long term, is that the Foundation Operndorf Afrika should take over the ongoing operating and administrative costs, as well as the budget of the cultural program in Burkina Faso. The school and infirmary operating units are already under the aegis of the Government of Burkina Faso.
Operndorf Afrika was initially pushed with the financial and logistic support of the Federal Cultural Foundation, the Goethe Institute, the Federal Foreign Office, the Federal Ministry for Economic Cooperation and Development, the Reg. Association Grünhelme and the enormous personal commitment of many people.

"The Operndorf is a project that arouses hope – hope that there can be a relationship between Europe and Africa, which is based on reciprocity and not on dominance. Hope that culture can contribute to the development of children and the development of a country. The Operndorf is a hope village."
The former Federal President of Germany Horst Köhler