News & Events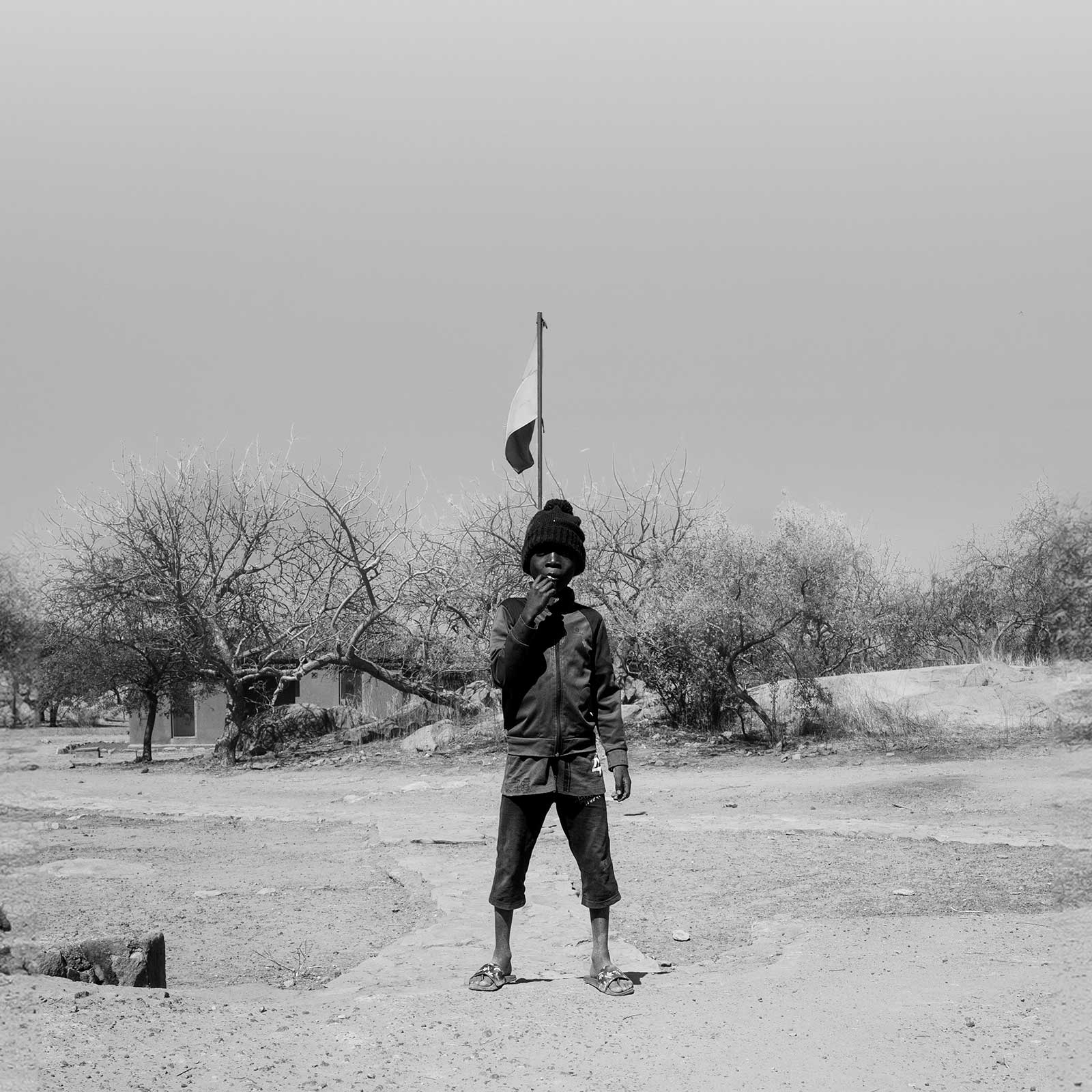 Dear friends of the Operndorf Afrika,
The Operndorf Afrika in Burkina Faso has been acting in a future-oriented manner for over 13 years and is …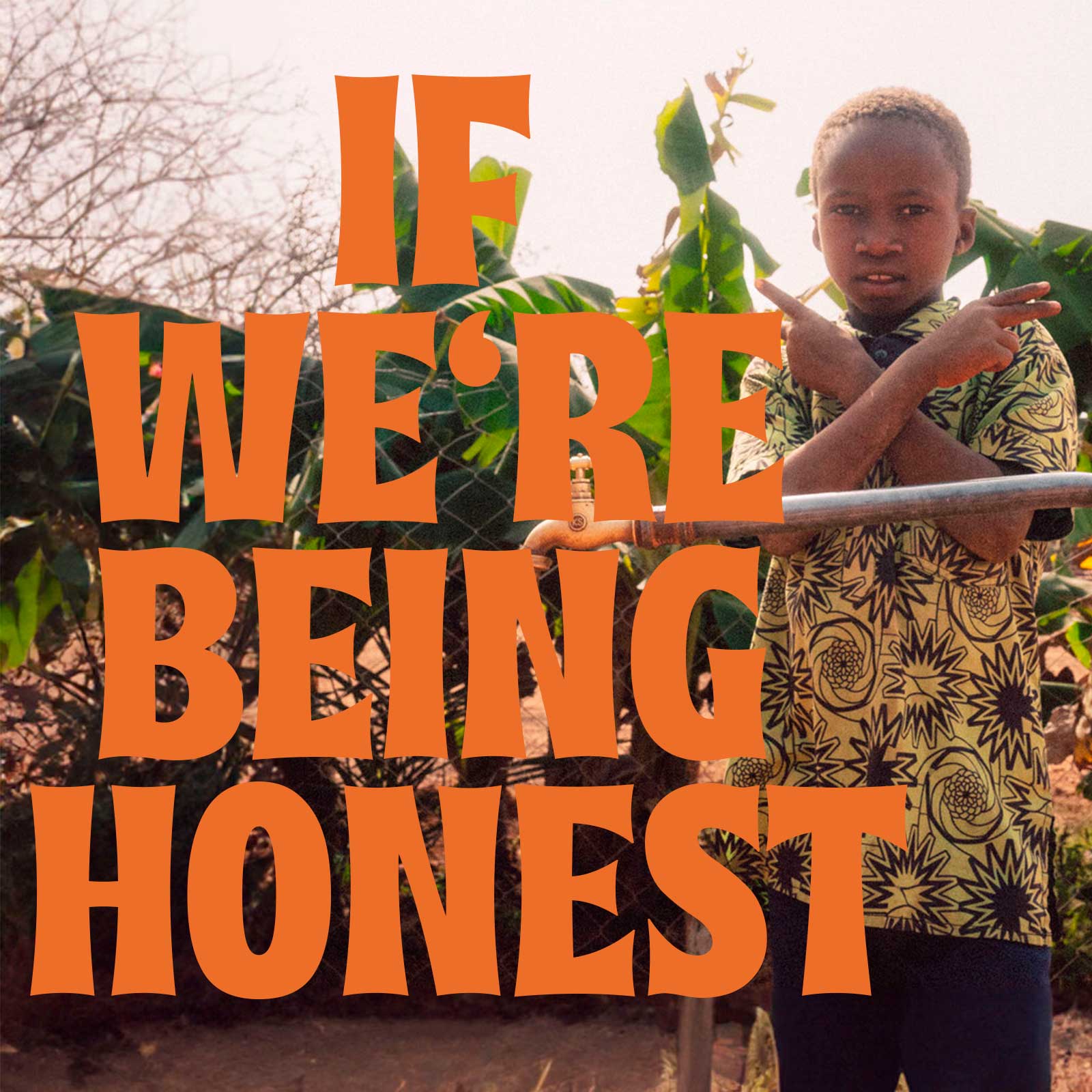 In August, we asked our supporters to give us honest feedback on our work as part of a digital donor survey. We wanted …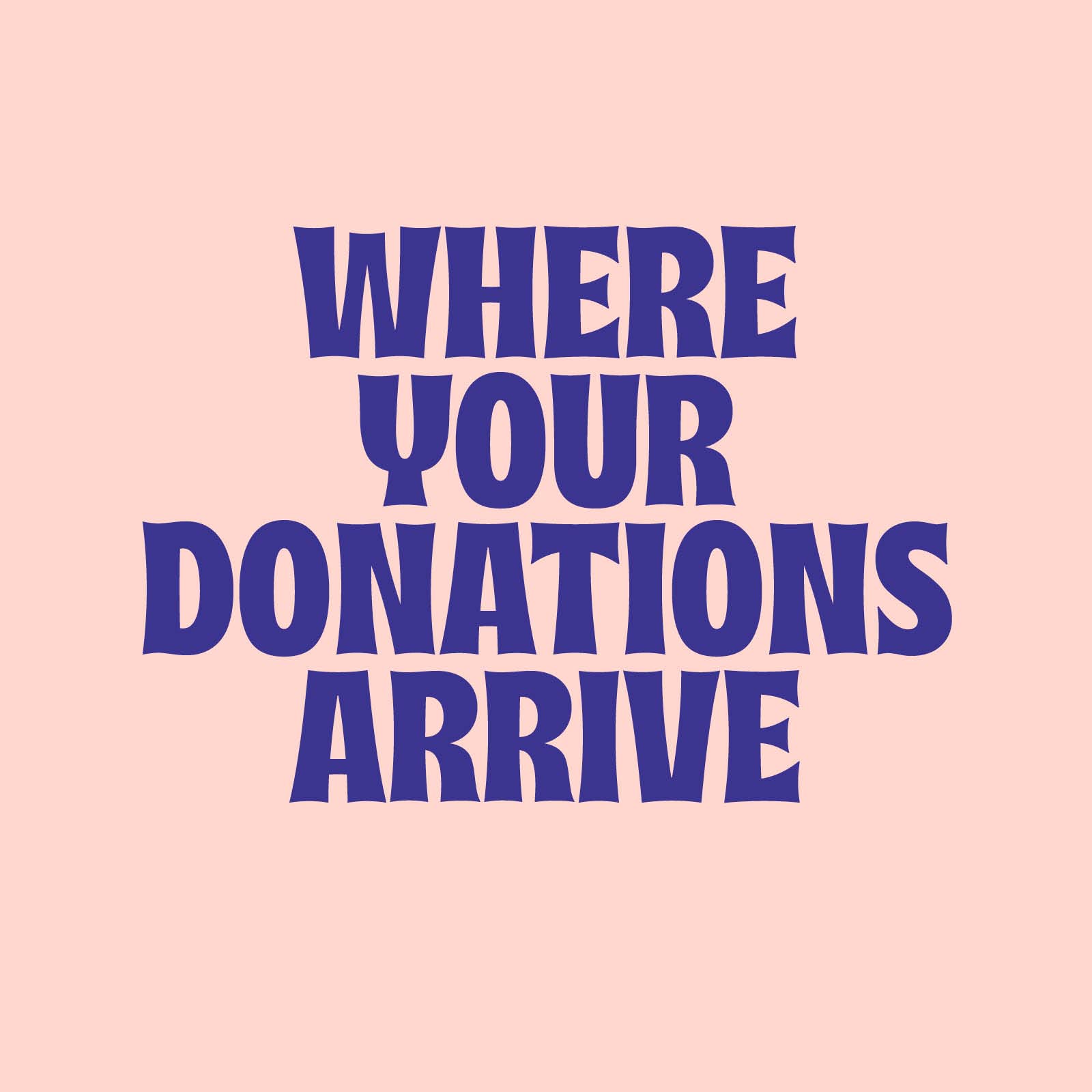 We always say that we could not achieve anything without your donations, and we mean it! The Operndorf Afrika is a multifaceted project …

0% Gifts Stress
100% Operndorf Afrika
Avoid the stress of Christmas this year and surprise your loved ones with a meaningful and sustainable alternative to expensive Christmas presents: visit our donation store and make a donation to the Operndorf Afrika! You will also receive one of our great gift ideas to give to someone else!

Click here to go to the donation store: