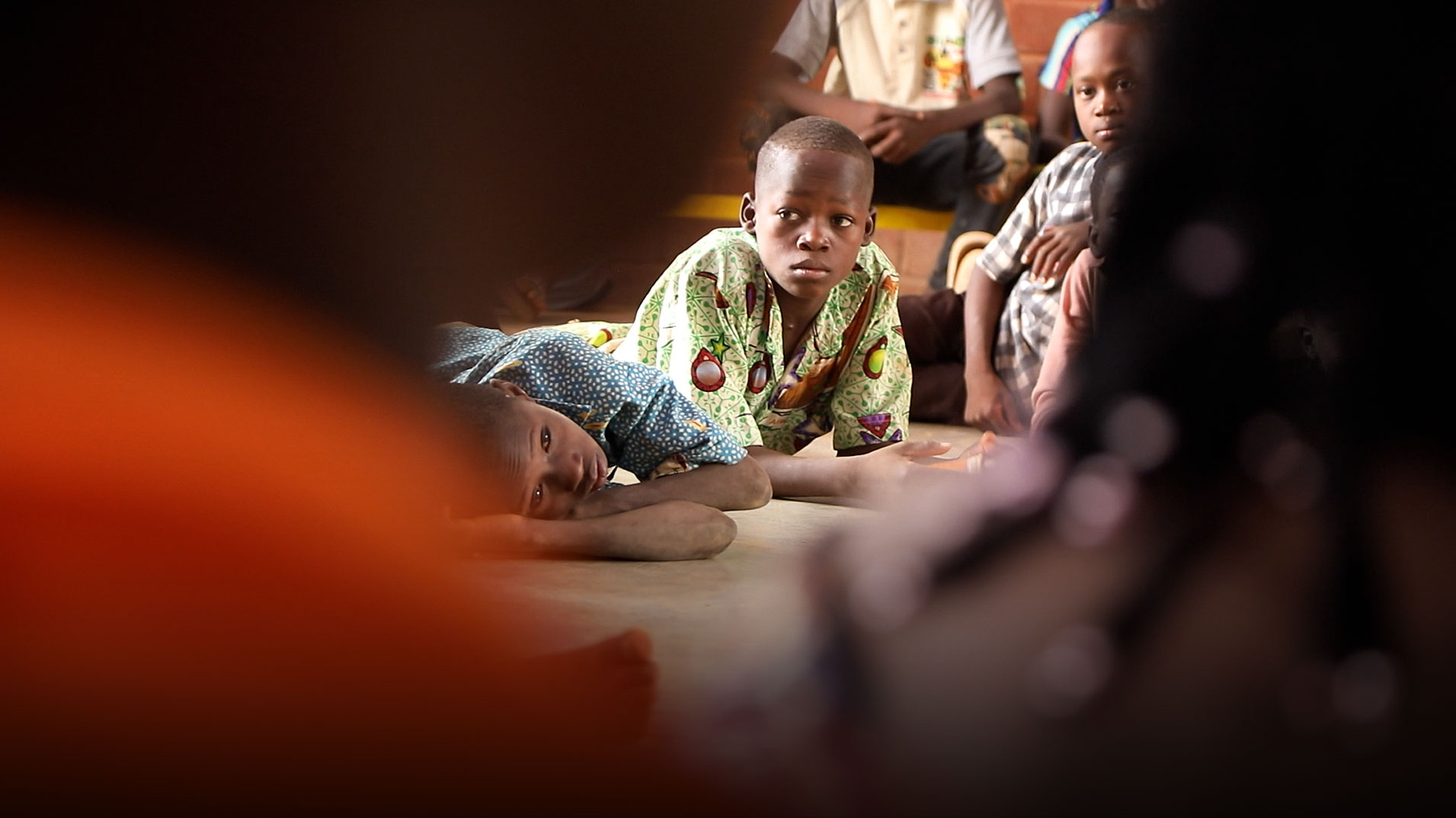 "Our opera is a village"
10 years Operndorf Afrika

The dream lives on
What has been created from Christoph Schlingensief's vision
"Our opera is a village!" – has been the founding motto of Christoph Schlingensief's Operndorf Afrika since the laying of the foundation stone in February 2009. But: Without a village, there is no opera!
And this has been developing outside the capital of Burkina Faso, Ouagadougou, ever since 2009. In summer 2019, the two photographers and filmmakers Sandra Schaede and Robert Kummer traveled South and recorded what constitutes such an "Opera Village" and what was born of Christoph Schlingensief's vision. The answer lies in these pictures, because they speak for themselves. Today the Operndorf consists of a primary school with an artistic focus for almost 300 children, a medical center including a dental clinic, a birth center and a pharmacy as well as guest houses for visitors and artists who come to the Operndorf from all over the world and charge the place with their creative energy.
The Operndorf is embedded in the local community and makes an important contribution in the areas of culture, education and medicine. Right now, when humanity is affected by a virus outbreak on a global level, we and our colleagues from the infirmary are supporting the local population. Our team provides important help in the elucidation of preventive and protective measures.
With your donation, we can further equip the staff of the Operndorf infirmary with the necessary medical materials, such as protective masks and disinfectants, and provide them with basic pain and antipyretic medications.

Help us with your contribution!