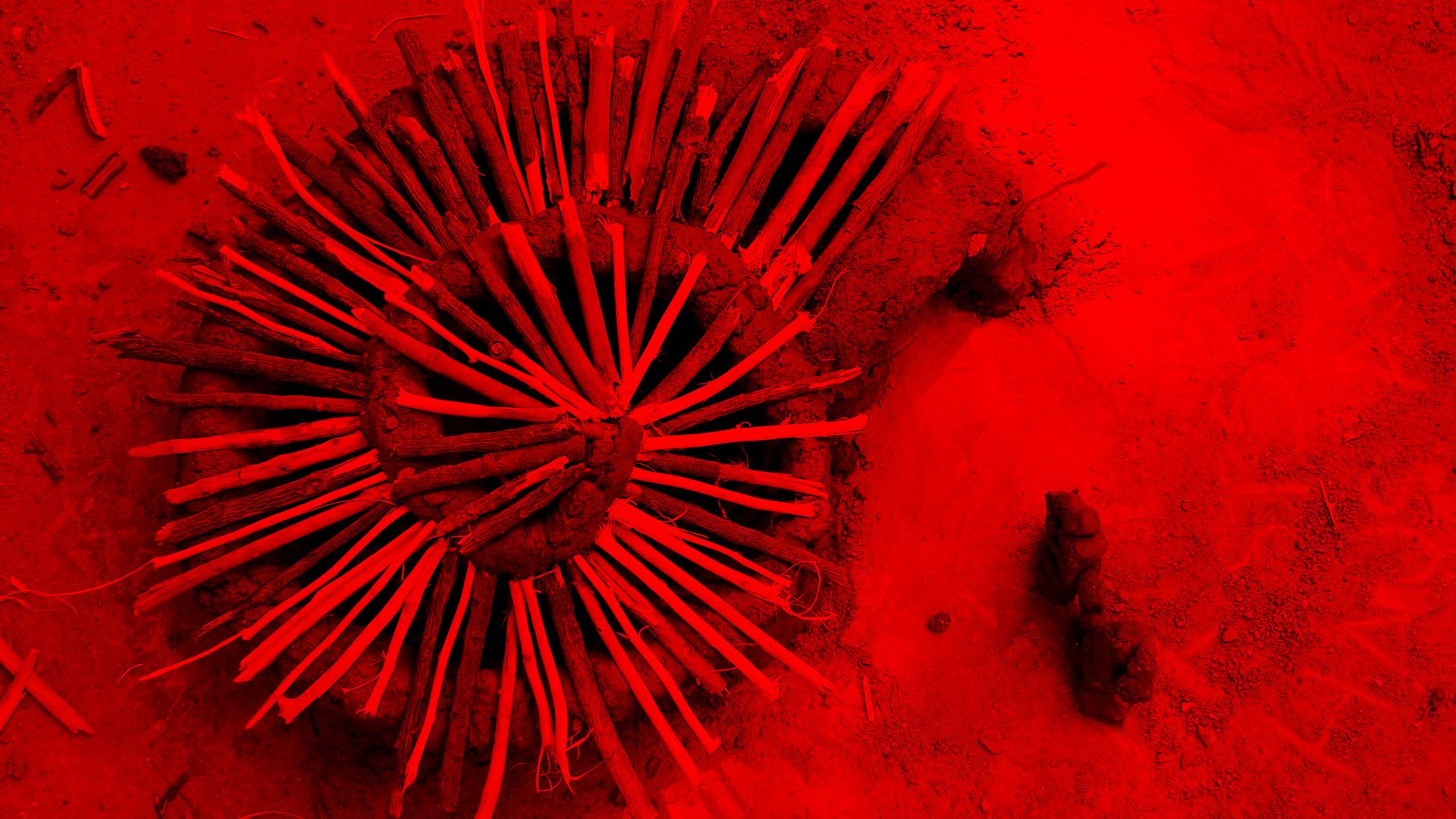 Sustaining Membership
Become a supporting member
of the Operndorf Afrika
and support over the long term!

After a school building, the construction and commissioning of an infirmary and the advancement of cultural and agricultural projects, we are still far from completion. The Operndorf Afrika evolves organically always thoroughly addresses the needs of the local people. We still have a lot of plans and need your support. As a supporting member you support us over the long term and you as such place your trust in us. Your membership offers us the opportunity to think ahead and plan. You as such concretely help us in the case of the project support and in the case of the necessary administrative and PR work for our projects. This is solely what makes the project sustainable – the solid hedging of our work. You do not only place your trust in us, your membership also allows us to concentrate on the important aspects of our work and to provide for a better future, for even more people.

Your benefits as
a supporting member
• You sustainable help in the realisation of our projects within the framework of school education, nutrition, agriculture, primary health care and adult education, as well as in the case of our cultural work.
• You will exclusively receive as a token of appreciation, a copy of the Operndorf Afrika cut-out sheets, designed in 2010 by Christoph Schlingensief and in a limited edition of 1,000 units – (only available while stocks last).
• You will receive our quarterly electronic Operndorf Afrika newsletter and the biannual circulars by post.
• In addition, your contribution is tax deductible and your membership at any time terminable in writing.