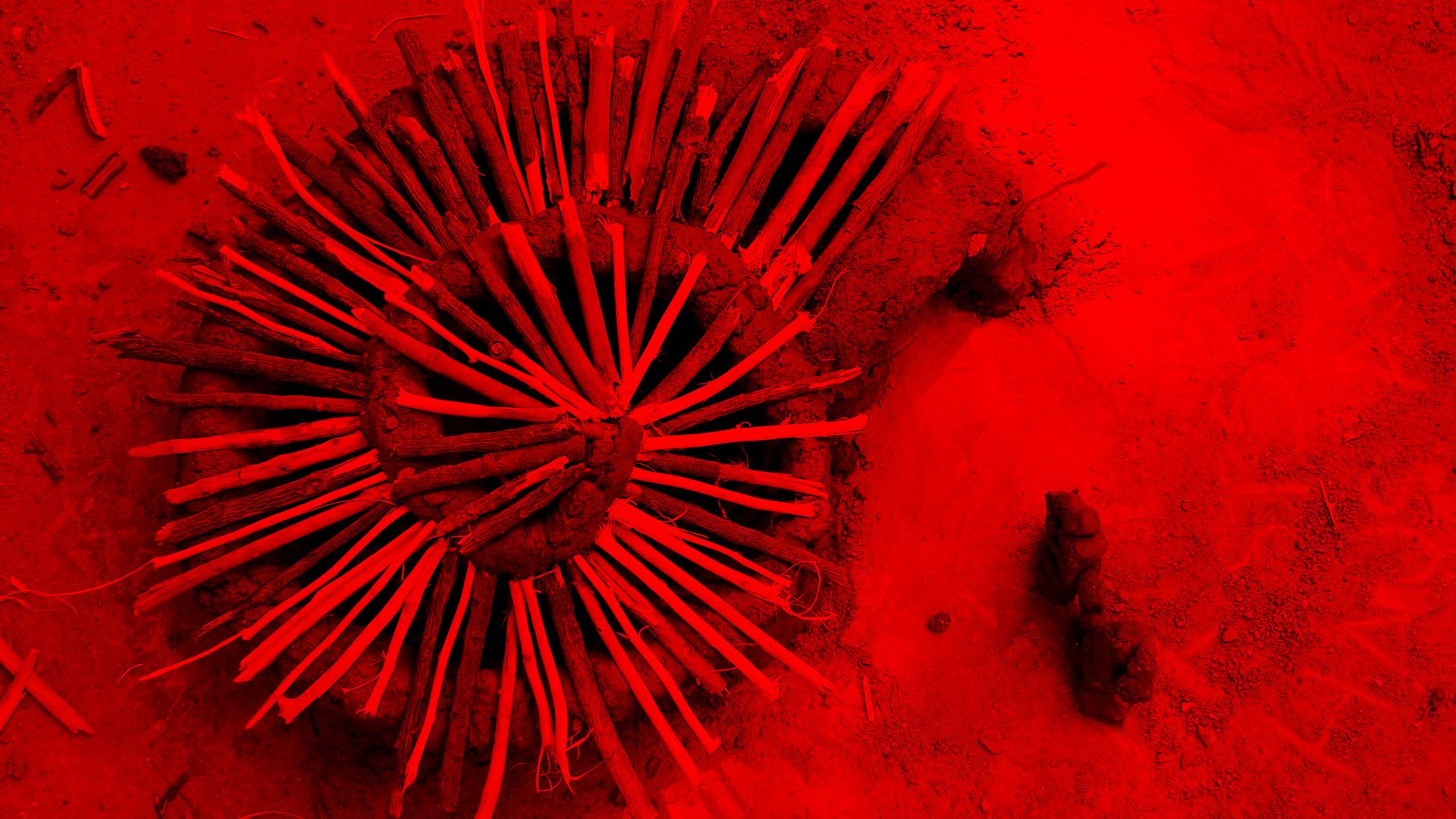 Corporate donations
Corporate donations
Pro bono services, Ad campaigns
and press articles and Donations in kind

Corporate support is an important component of our work. For many companies, the aspect of social responsibility has evolved to become an indispensable part of their self-conception. As a company, you can support our projects and of course, receive a deductible donation receipt for submission to your tax office. You can become a supporting member with a single donation, or as a project sponsor of a project of your choice. We are happy to present your work and your commitment to the Operndorf Afrika on our website under the heading partners, as well as in our newsletter.

Your expertise can likewise be deployed for the Operndorf Afrika. With your pro bono service you contribute to help us to save important costs, which in turn flows into our projects. Thanks to the commitment of numerous pro bono partners we are able to minimize the share of our administrative cost and deploy our funds directly into our projects in Burkina Faso.
In case you can support us with your expertise, we will look forward to receiving your message under festspielhaus@schlingensief.com

Ad campaigns
and press articles
We look invite ads or articles in your media – in case you have display space available at short notice, we will be happy if we can fill this with an ad for the Operndorf Afrika. We are also pleased to win you over as a press partner, in order to at your convenience report in your media about our work.
Contact us under festspielhaus@schlingensief.com

We gladly accept donations in kind pursuant to consultation. It does not always make sense to ship discarded items to Africa. In some cases, however, the benefit on-site is greater than the costs required for transportation. We are gladly ready to explain this in more detail, in a personal conversation.
Do not hesitate to contact us at spenden@festspielhaus-afrika.com.