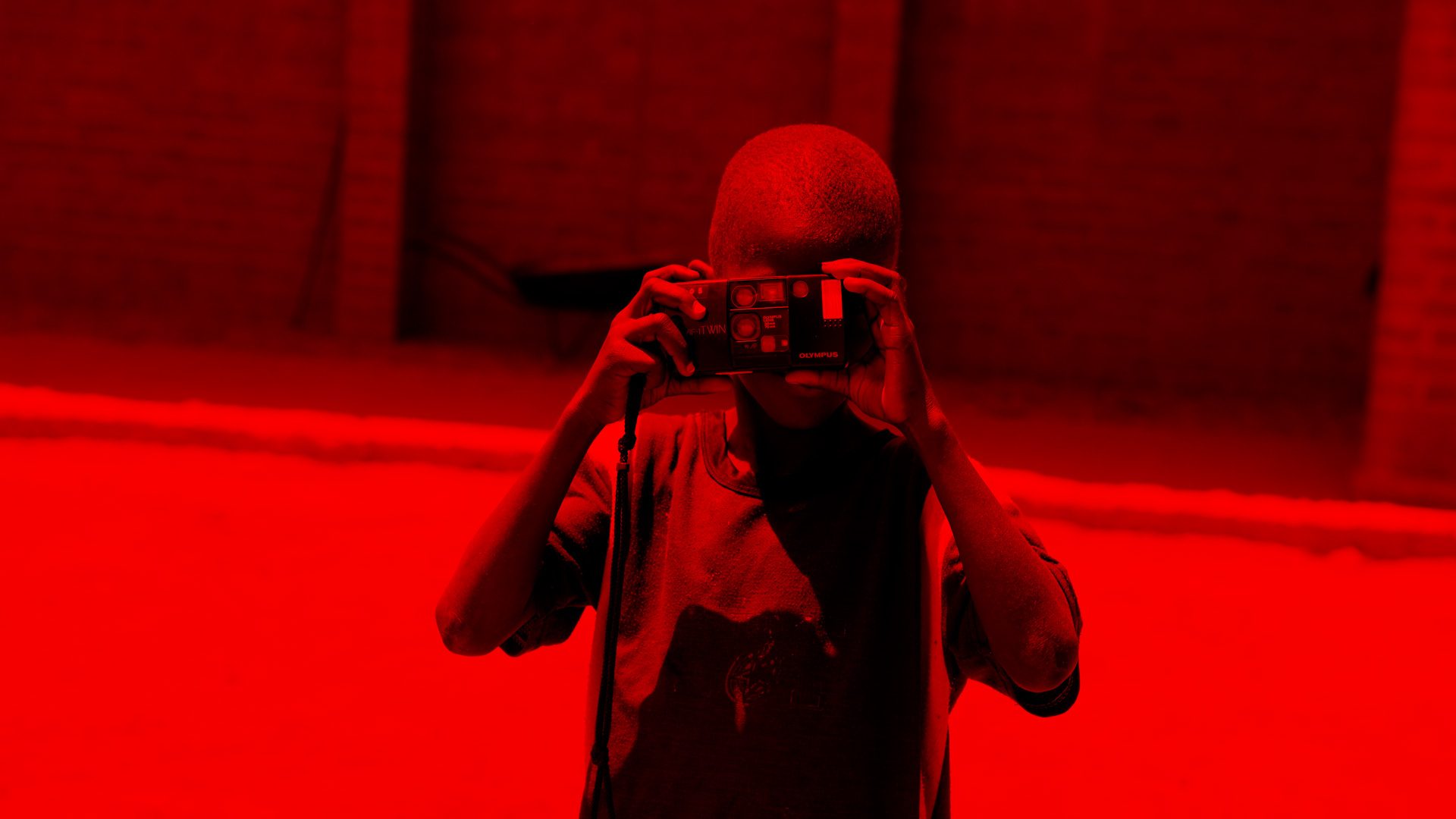 Participating
There are many ways to support us

The Berlin office of Operndorf Afrika is seeking for an intern
Our small team in the Berlin office of Operndorf Afrika is looking for your support in the conception, organization and implementation of cultural events, an artist program and creative fundraising.
We offer you a two- to three-month student internship in which you will gain insight into the project management of a non-profit organization as well as supervise cultural projects with us. The internship is paid with 300€ per month.
We would be happy if you can claim the following from yourself:
– structured and independent way of working
– confident communication skills, both written and spoken
– good knowledge of the common office programs
– very good knowledge of English
– resourcefulness
Cherry on top:
– good knowledge of the Adobe Creative Suite
– very good knowledge of written and spoken French
– experience in fundraising
You will meet exciting people, e.g. artists, or us, your colleagues, who are not averse to an awkward dance around the desk. Furthermore, the Opera Village Africa is a very multifaceted project. After all, it is an artist utopia that has become a reality, including a school, a hospital, a film festival, an artists' program and much more, with a team that operates on two continents.
We are looking forward to your application to: festspielhaus@schlingensief.com !

Please understand that we can not offer a voluntary social year in the Operndorf Afrika.
Reasons: The voluntary social year, or respectively the Youth Volunteer Service Abroad, has pursuant to legislative requirements, to be accompanied pedagogically, with the goal of strengthening social, cultural and intercultural skills.
The pedagogical accompaniment has to be organised in such a way, so that preparatory events of at least four weeks duration and follow-up events of at least one week duration take place in the Federal Republic of Germany.
However, since we are a very small organisation with less than 5 employees in Germany, we can not afford the administrative, spatial and pedagogical expenses.
Make use of your commitment and apply for a project that can meet these basic requirements and offers the voluntary service abroad. A helpful portal is "weltwärts" [Out into the world] – the voluntary service of the German Federal Ministry for Economic Cooperation and Development weltwärts

Jobs in the Operndorf Afrika
in Burkina Faso
Please understand that we exclusively award local jobs in the Operndorf Afrika to local candidates. It is important for us to create jobs for the local general public and to support the local economy of Burkina Faso. We to this end request your forbearance, with regard to the fact that we do not award contracts to foreign partners, which can equivalently be provisioned locally.