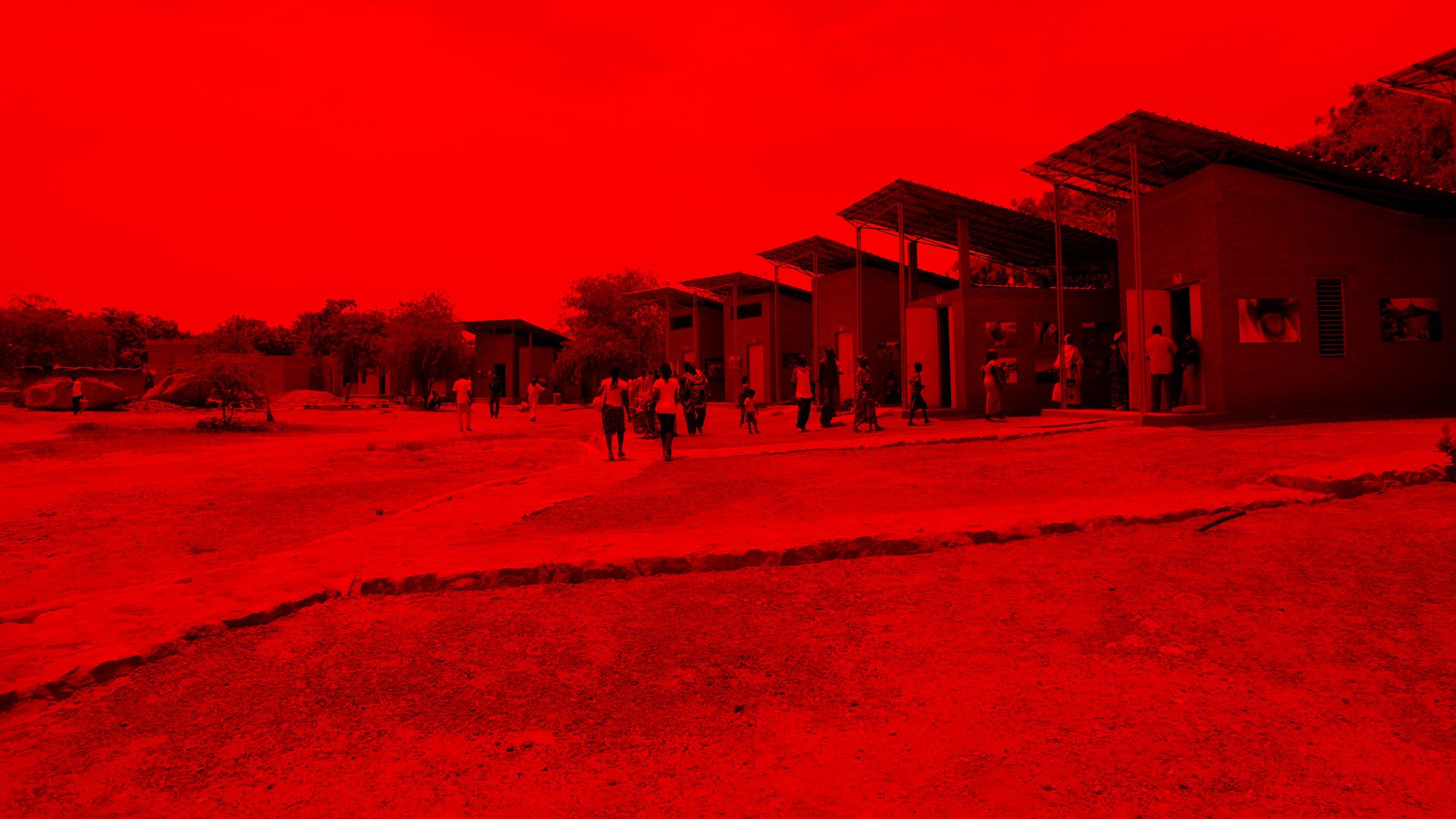 Artist-In-Residence 2015
Artist-In-Residence
2015
Tobias Dostal • Ildevert Meda • Sada Dao

After finishing high school Tobias Dostal (* born in 1982, lives and works in Berlin) started his studies in Braunschweig and majored in fine arts, film and media among others, under Christoph Schlingensief, Walter Dahn and Thomas Virnich. After completing his degree in 2011, he remained at the University for another year, in order to complete his master's apprenticeship. In 2013, he was selected as a candidate, for the "New York – Lower Saxony Scholarship", which is awarded annually, by the Ministry of Culture Hannover. Already during his school years, Tobias Dostal developed a dedicated interest for magic, above all for manipulation. In his art, Tobias Dostal feels connected to the tradition of George Méliès. In this sense, he works exclusively with film material, which he deploys in artistic installations.

Ildevert MEDA (lives and works in Ouagadougou) counts as one of the most famous actors of the African continent and is for over 20 years active both in the theatre as well as in the film sector. He is a strong advocate for the professionalisation of theatre, in his home country Burkina Faso. He has worked for several important cultural institutions in Burkina Faso, he was among others the artistic director of the theatre festival Récréatrales, a leading founding member of CITO (Carrefour International Theatre of Ouagadougou) and founding member of the Artists Union Cartel.

Sada Da (lives and works in Ouagadougou) is one of the most experienced designers, landscape and set designers of West Africa. In addition to his engagement at numerous theatres (among others, at the Carrefour International Theatre of Ouagadougou), he has worked for many important cultural institutions in Burkina Faso, such as the film festival FESPACO, S.I.A.O and Récréatrales. Sada Dao is the artistic director and face of SCENO and works as a set designer for various theatres. He was nominated for the ›Grand prix du théâtre d'Afrique francophone‹, as Best Set Designer, in 2008.

The Artists-in-Residence 2015, has been realised with the kind support of: Coat of Arms of the German Federal Foreign Office