Kid's Film Festival (KiFiFE) at Operndorf Afrika
The KID'S FILM FESTIVAL is a festival designed to teach African youth the visual art of cinema. For four days we offer a selection of various movies, documentaries, fiction, short films and animations in which the protagonists and directors are African children and adolescents. In addition to the film screenings, artistic workshops are offered for a deeper learning and cinematic experience.
Ambrose "Bubi" Cooke (Ghana / Burkina Faso)
A Ghanaian living in Burkina Faso. His first major film project, a series of 52 short films, "Little Tales, Great Truths," won the Best African TV Series Award at the Pan-African Film Festival, and for television at FESPACO in Ouagadougou in 2019.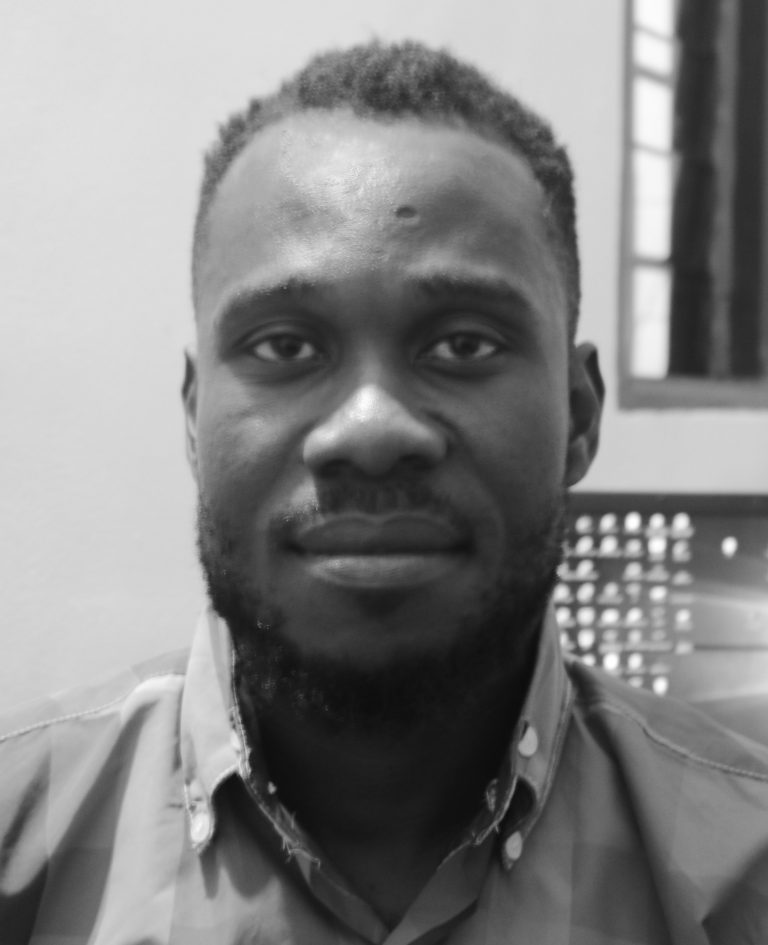 Serge Gnakabi (Elfenbeinküste)
2D animator and illustrator Serge Gnakabi holds a Fine Arts degree from the Institut National Supérieur des Arts et de l'Action Culturelle (INSAAC) in Abidjan, Ivory Coast, and an arts degree from the Applied Arts Technical Center (CTAA) in Bingerville.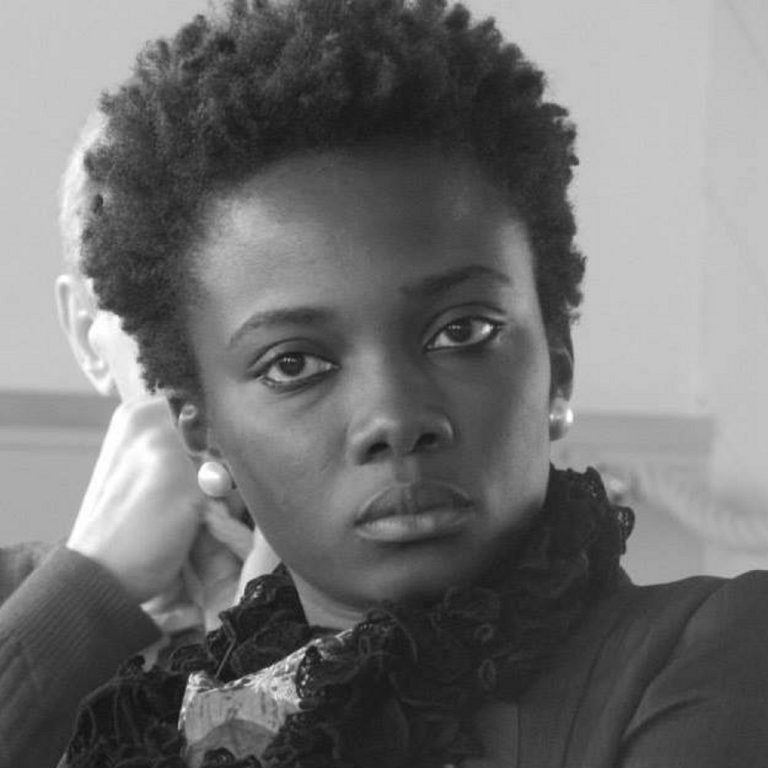 Marie Clementine Dusabejambo (Ruanda)
Marie-Clementine Dusabejambo, born in Kigali, Rwanda, is a self-taught filmmaker who has actually studied electronics and telecommunications. Her short films have been shown at several film festivals as well as on various TV channels from around the world.