Opening of the exhibition "Yam Wekre"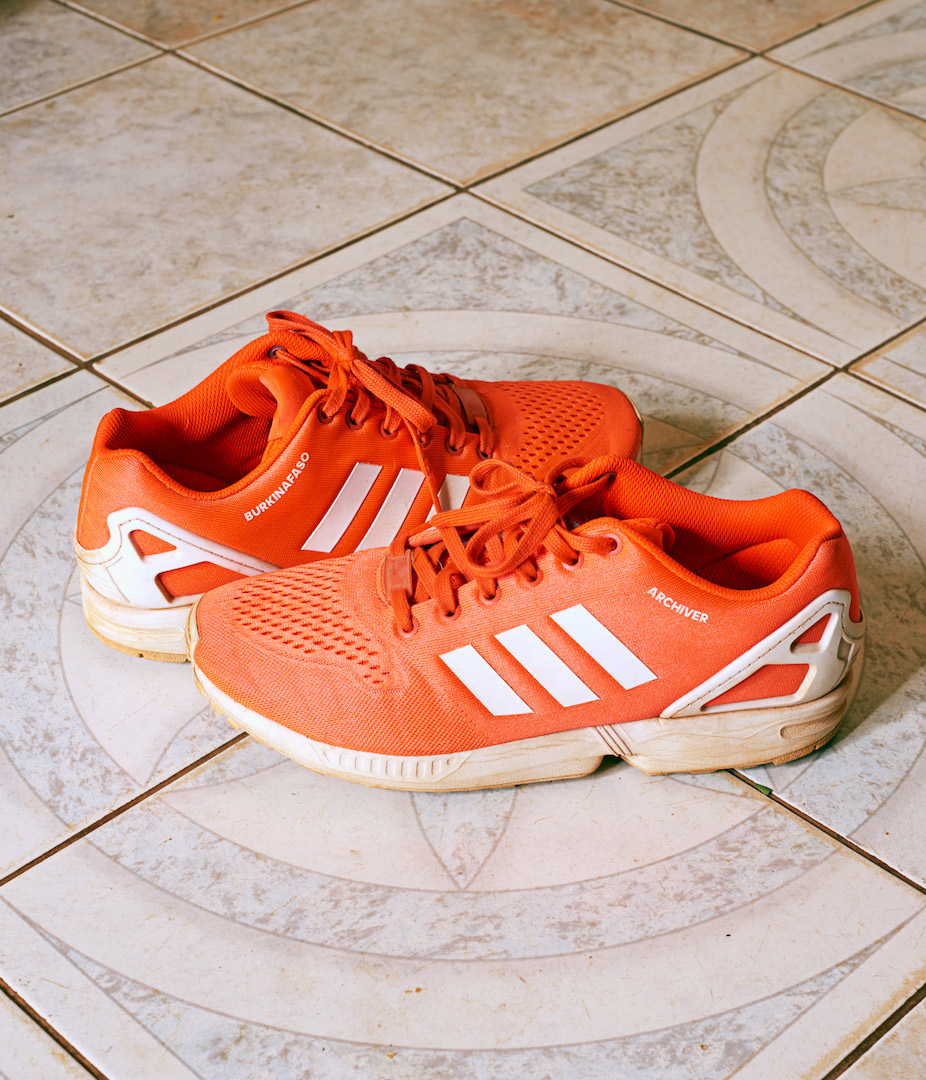 The exhibition at the National Museum of Ouagadougou, opening on the 10th November, is the result of a residence of seven international artists who resided in the National Museum of Ouagadougou. Among them is the Bremen artist Pio Rahner, who was Resident Artist in the end of 2016 as part of the Artist-in-Residence Program of the Operndorf Afrika and now returns to Burkina Faso.
For a month, the artists worked and researched at the National Museum, its history and its function today, but above all, worked with its collection. The artists are: Amakan Amani (Ivory Coast), Christelle Flagbo (Togo), Caroline Le Méhauté (France), Pio Rahner (Germany), Issiaka Savadogo (Burkina Faso), Mady Sima (Sénegal), Michel T. Zangré (Burkina Faso).
The works of the artists open up new perspectives on the Museum and its collection and invite the public to (re) discover the National Museum.
This residence is a project born of the cooperation of three cultural institutions: the National Museum of Burkina Faso, the Goethe-Institut and the Institut Français in Ouagadougou.
Copyright Foto: Pio Rahner