In memory of Werner Nekes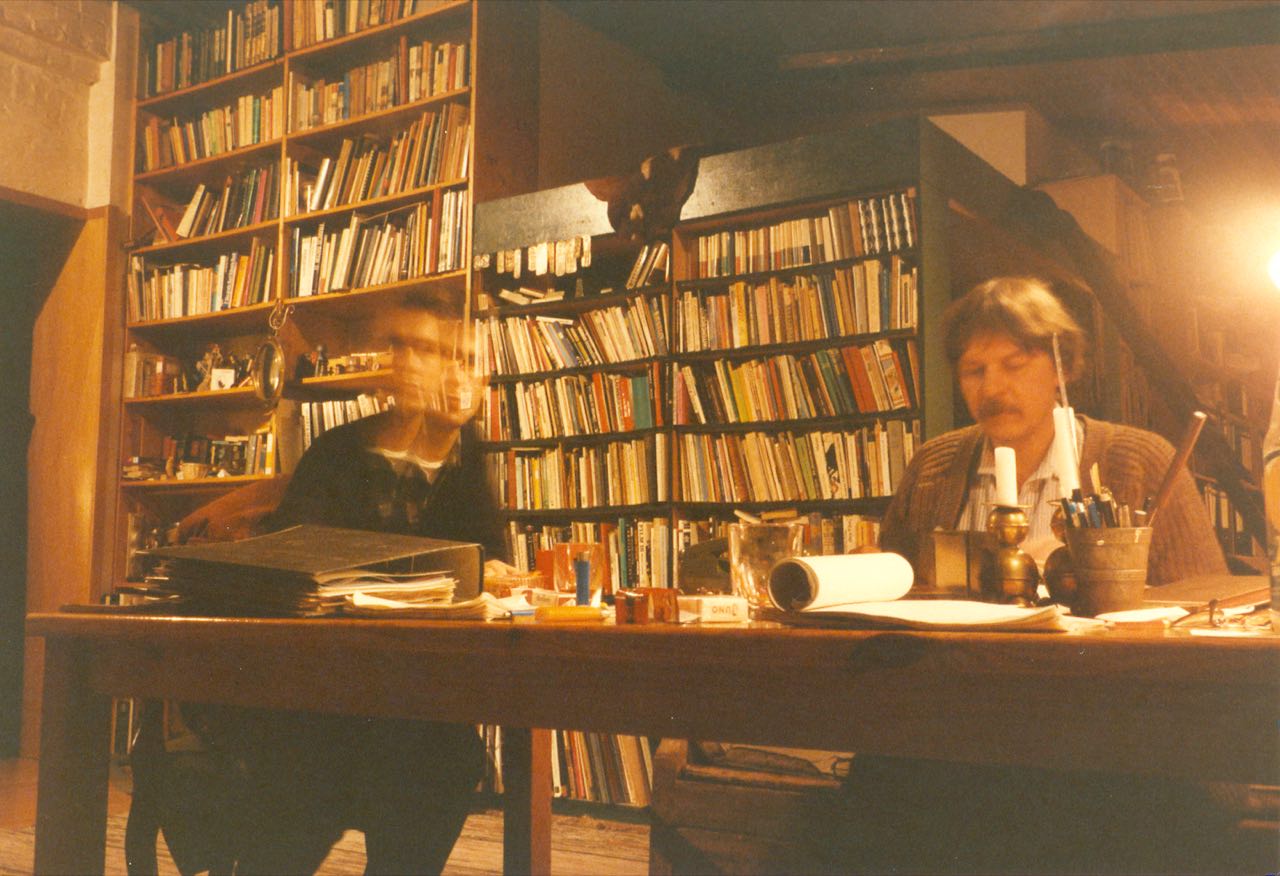 Werner Nekes died at the age of 72 in Mülheim an der Ruhr last week. We lost an innovative and passionate post-war German filmmaker and artist.
Despite being a world leader in his field and his life work, he was the epitome of modesty. His collection of historical optical objects documenting the foundations of film are symbolic of his curiosity. His curiosity inspired Schlingensief. In the early eighties they got to know each other and Schlingensief worked with Nekes for several years after. Furthermore, Nekes cemented a lecturing opportunity for Christoph Schlingensief at the Hochschule für Gestaltung in Offenbach/Germany.
Their relationship can be described as one of teacher and student. However, Nekes was much more than his teacher; he was a mentor, a companion, an advisor and critic up until Schlingensief's death. As a role model, Schlingensief would place Nekes up with Buñuel. Even Schlingensief's concept of film, as with "picture between the pictures", originated from Nekes. "Picture between the pictures" invokes the suggestive power of the viewer and the autonomy of the observer, a concept for which Nekes still stands unopposed.
We recommend the following article from the cultural art magazine "monopol" with the title "Der Zauber der Bilder" – "The magic of the images", 2013: here [Link: http://www.monopol-magazin.de/der-zauber-der-bilder]
Nekes will be remembered as the magician of images forevermore.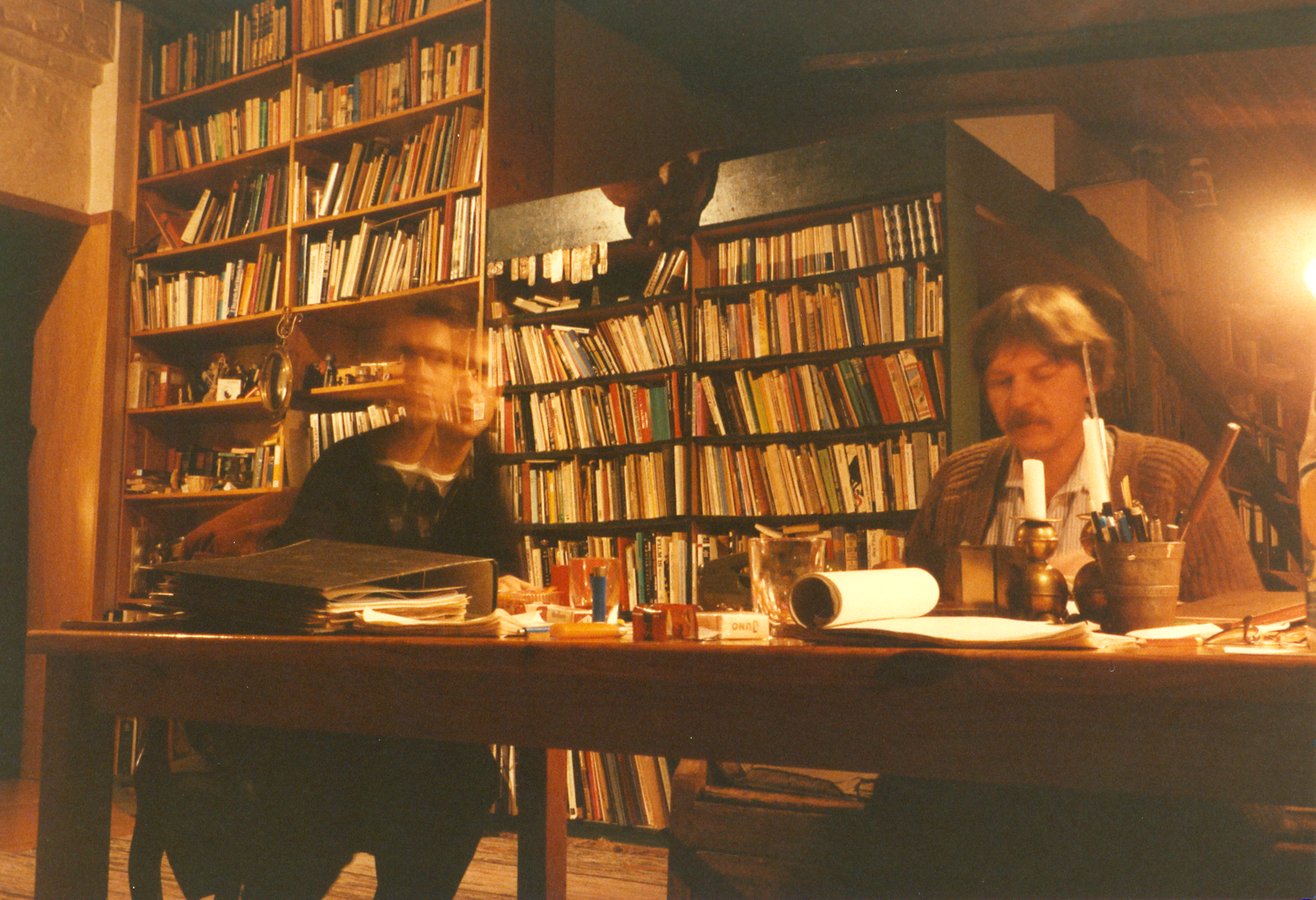 Photo: Schlingensief Archiv