A Stand Against Terrorism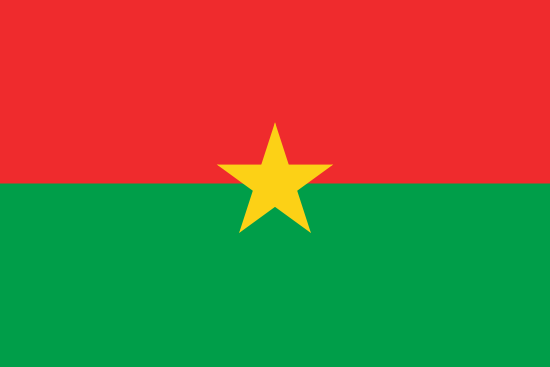 Dear Friends & Supporters,
After Paris, Bamako, Jakarta and Istanbul, last weekend saw Ouagadougou targeted by terrorists. All of these events have left us deeply shaken. The Burkinabé people, we at Operndorf Afrika, and our friends and colleagues in Ouagadougou are all in a state of shock. The assault is also an attack on a young democracy, which six weeks ago voted for a new constitution and a new start. The terrorists seek only to derail the new beginning and the spirit of optimism that comes with it.
Burkina Faso has always been a peaceful country; a country that embodies the idea of freedom and values different religions. This attack is not only an attack on the country but also on the concept of liberty and freedom of thought, which we believe to be worthy of support.
I therefore would like to express my condolences.
Addressing the nation on Saturday President Roch Marc Christian Kabore said that Burkina Faso has been the victim of a "barbaric" terrorist attack, and also declared that he will oppose "the war that terrorists are trying to impose on our nation and the rest of the world".
In English, Burkina Faso means 'the land of honest people'. We have seen that countless times in the last year. I take my hat off to the people of Burkina Faso who refuse to be intimidated by these attacks and they do so even though they need considerably more support in their country than we could ever imagine.
I now see our work in Burkina Faso, a nation that embodies freedom of thought, as all the more important. We at Operndorf and all the people who work in the village refuse to be intimidated and will continue to support each other. Ultimately, that is our stand against terror.
Aino Laberenz