We say thank you!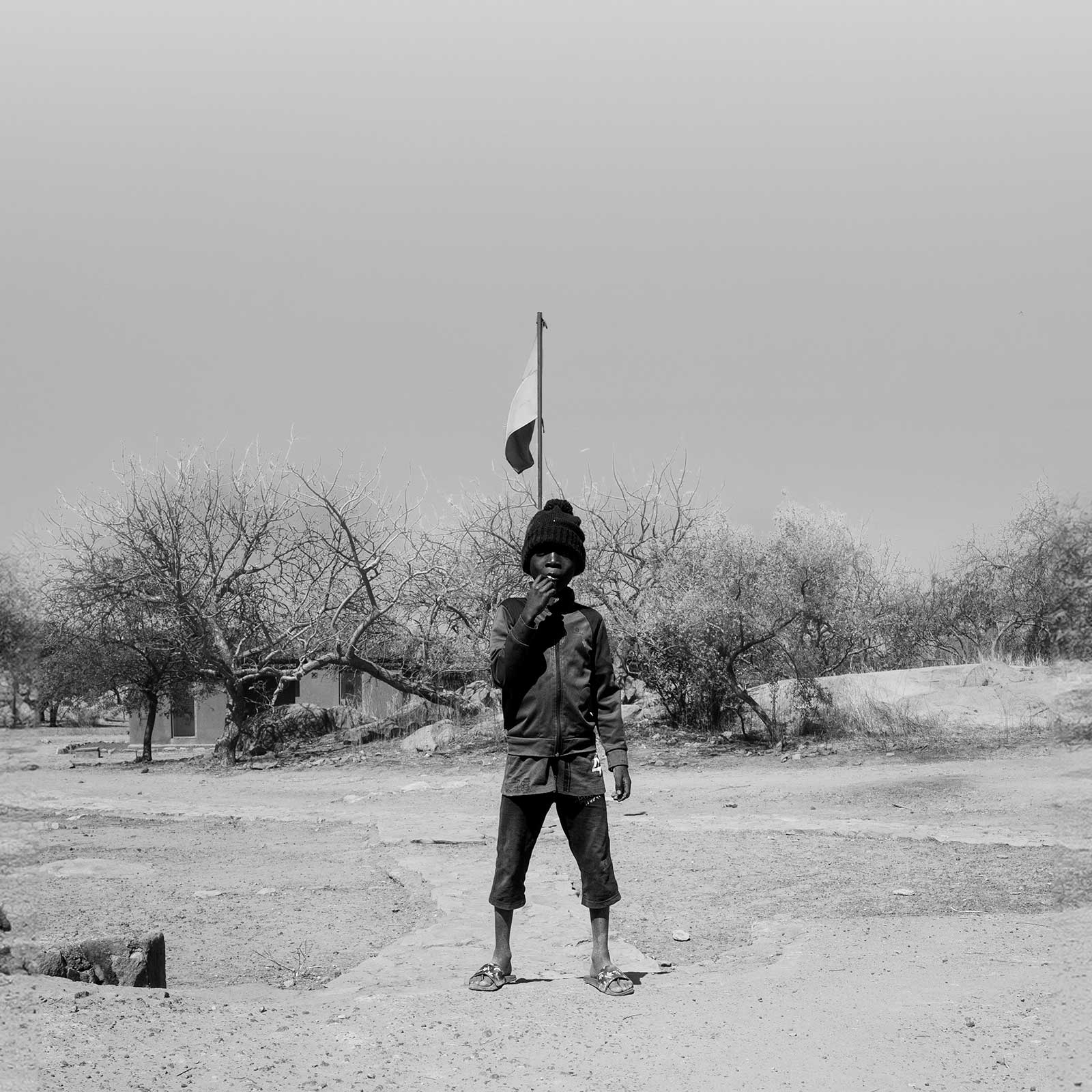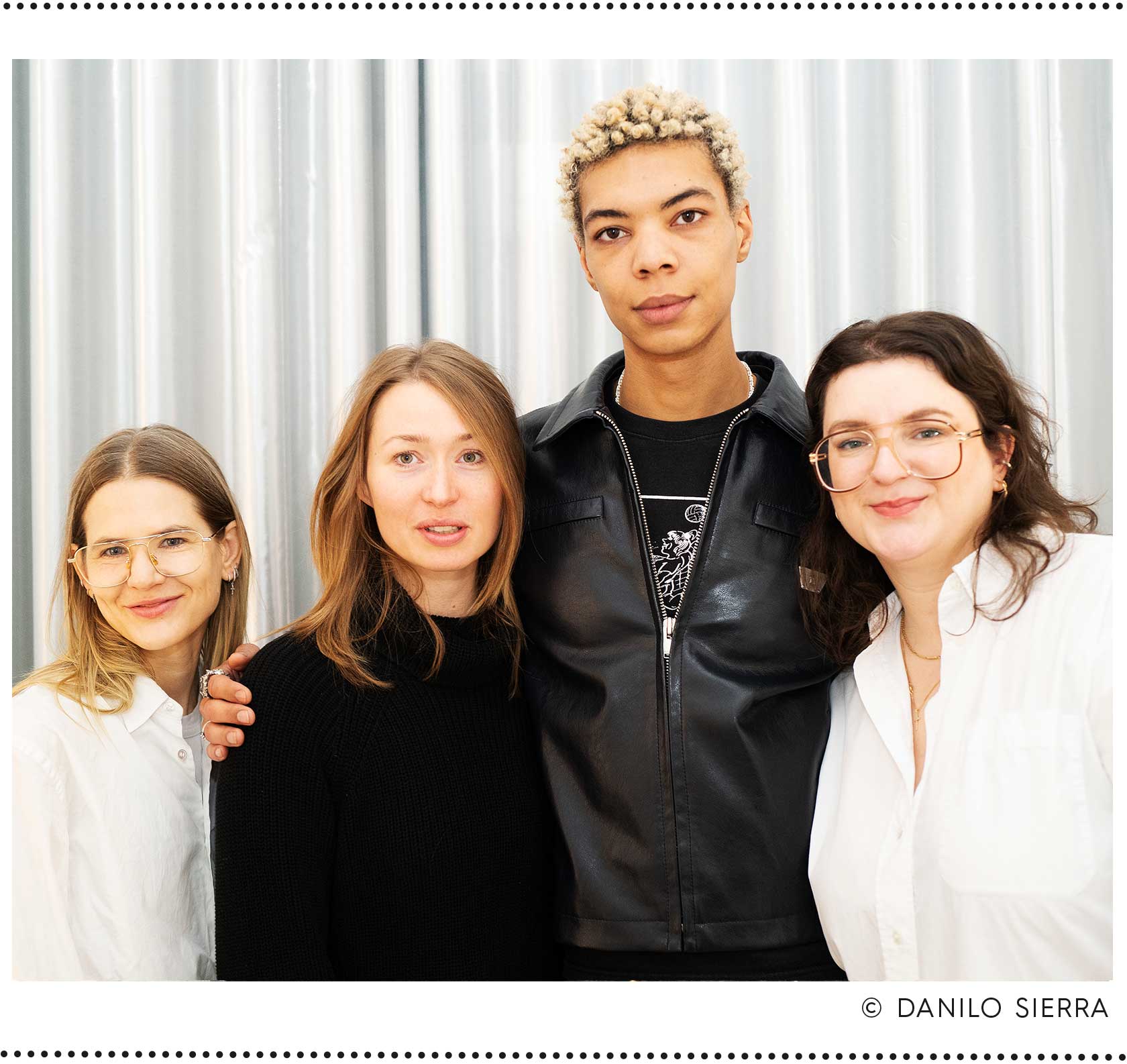 Dear friends of the Operndorf Afrika,
The Operndorf Afrika in Burkina Faso has been acting in a future-oriented manner for over 13 years and is now more important than ever for the people! We are proud of many things, but above all of the fact that, together with you, we can offer prospects: This year, without exception, all students have qualified for secondary school. This has paved the way for future careers as doctors or film directors, and we also have your contribution to thank for that!
The great strength of the Opera Village is that it combines art with education and health. Children are born in the Opera Village infirmary, learn to read and write at school and discover their own boundless creativity in the numerous artistic workshops. And when their school days at the Opera Village are over, they can take part in training courses, workshops and cultural events such as KIFIFE. In this way, we have been able to consolidate trust in the population at various levels over the last few years. The project has become a safe space for critical thinking and creative self-determination in a country that is currently facing so many political and social challenges. Challenges that naturally also influence our work and make it clear to us how important our project is at a time when nationalist movements are regaining strength, geopolitical upheavals are happening and the need for shared responsibility for this planet is growing.
Christoph Schlingensief rightly said: 'I can't do more than we can all do together' and we have already achieved so much together thanks to your support! Please help us again this Christmas to show the people of Burkina Faso a future worth living and support the Operndorf Afrika in its further development. Every contribution counts for us and we thank you from the bottom of our hearts!
We wish you a Merry Christmas and hope you enjoy reading this newsletter,
Your Operndorf Afrika team from Berlin
Tatjana Arens, Aino Laberenz, Jonas Thobega & Annika Turkowski

SUPPORT THE OPERA VILLAGE AFRICA!
We always say that we could not achieve anything without your donations, and we mean it! In view of the difficult situation in Burkina Faso, every Euro counts to secure and expand the Operndorf Afrika.