The Future is Africa in Berlin – Registration for free film workshops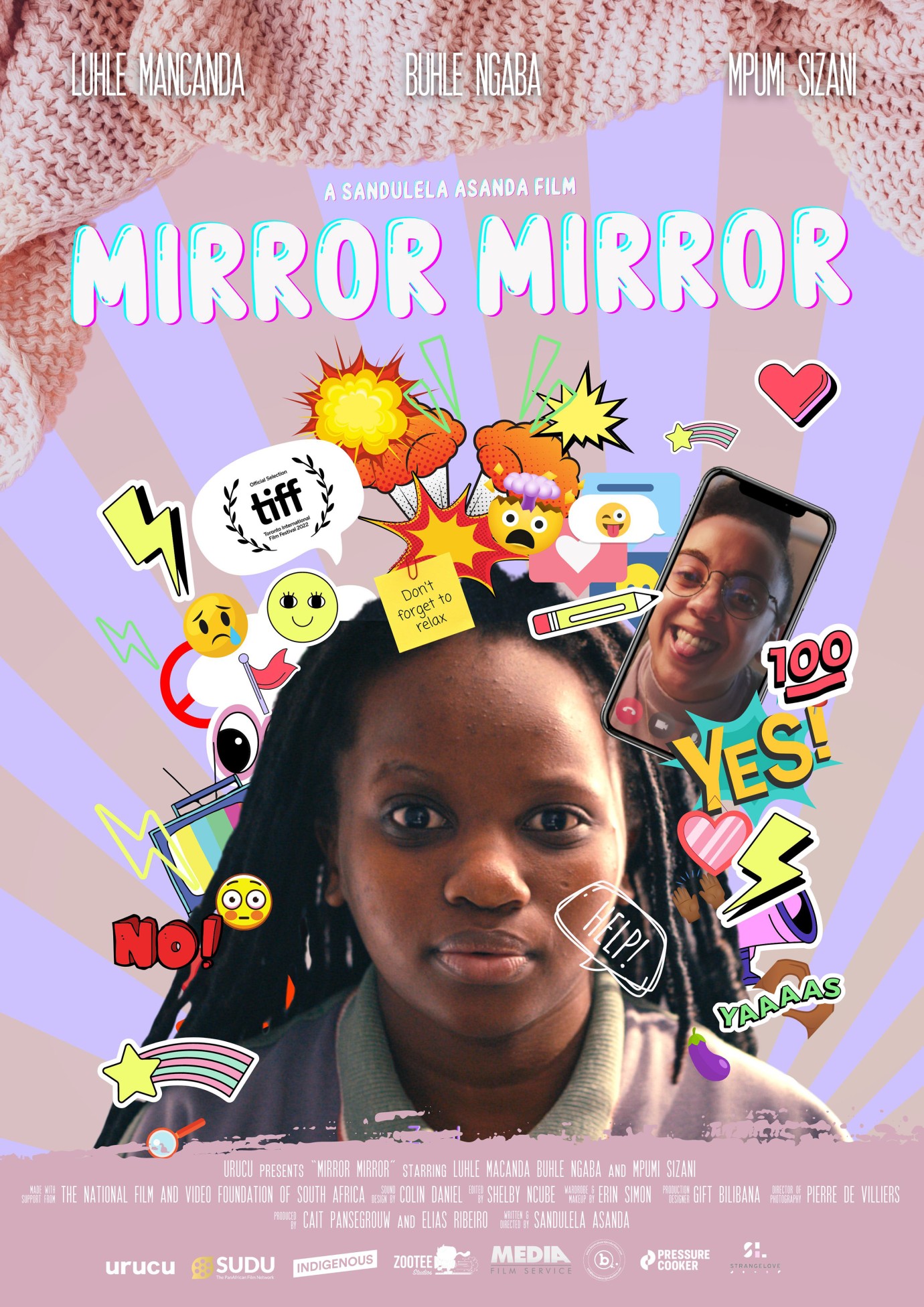 In just under two weeks, the second edition of our children's and youth film festival The Future is Africa will start in Berlin. Also this year, free workshops and panels with African filmmakers will take place during the festival, which will continue and discuss the festival focus.
There are still free places! Registration and further information at festspielhaus@schlingensief.com.