kick off for a new project: a library at Operndorf Afrika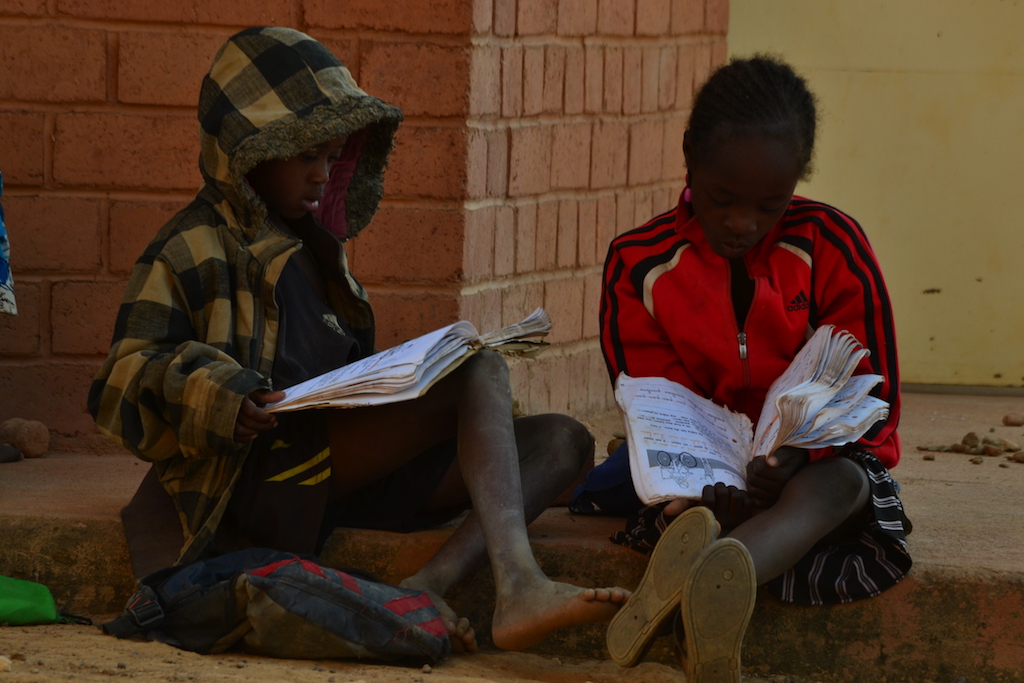 The completion of this school year should serve to celebrate the start of a new project: We plan to build a library at  Operndorf Afrika, which will be available to students and other children and adults from the region in the future. For months, we have been collecting French-language textbooks and children's books, which will be traveling to Burkina Faso in the coming months.
Many thanks go to the Brussels Lycée Français Jean Monnet and the Willi-Graf-Gymnasium in Berlin, which supported our campaign with several boxes of books. In the longer term, we want to give the books their own space in the Opera Village Africa.