More Books FOR OUR OPERNDORF LIBRARY!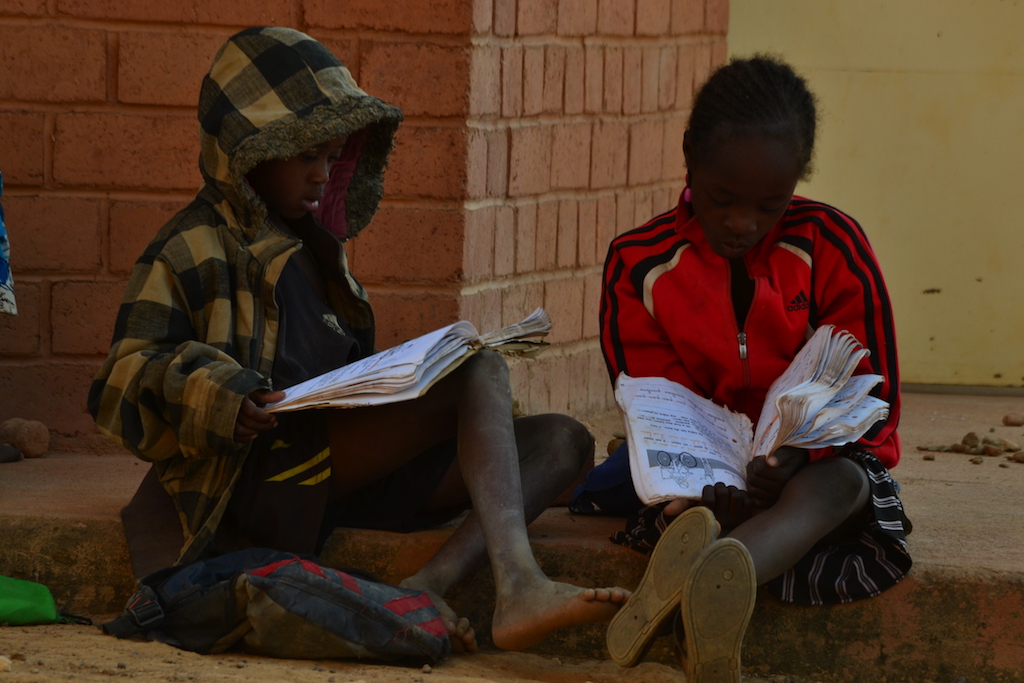 In May 2018 Operndorf Africa opened their first library for pupils, teachers, parents and anyone who may be interested to sit and flick through a collection of books in the school library. The library includes a collection of French-language books already along with a separate room in the library to sit and read. So we are already off to a great start.
We would love to be able to add more books to the library – especially books from African publishers. – support us with this project! With a donation of €25 we can buy 5 books in Burkina Faso. Our goal is to acquire 500 new books for the Operndorf library, thereby promoting education, creativity and reading pleasure.