Limited Opera Village Africa Edition by Diana Ejaita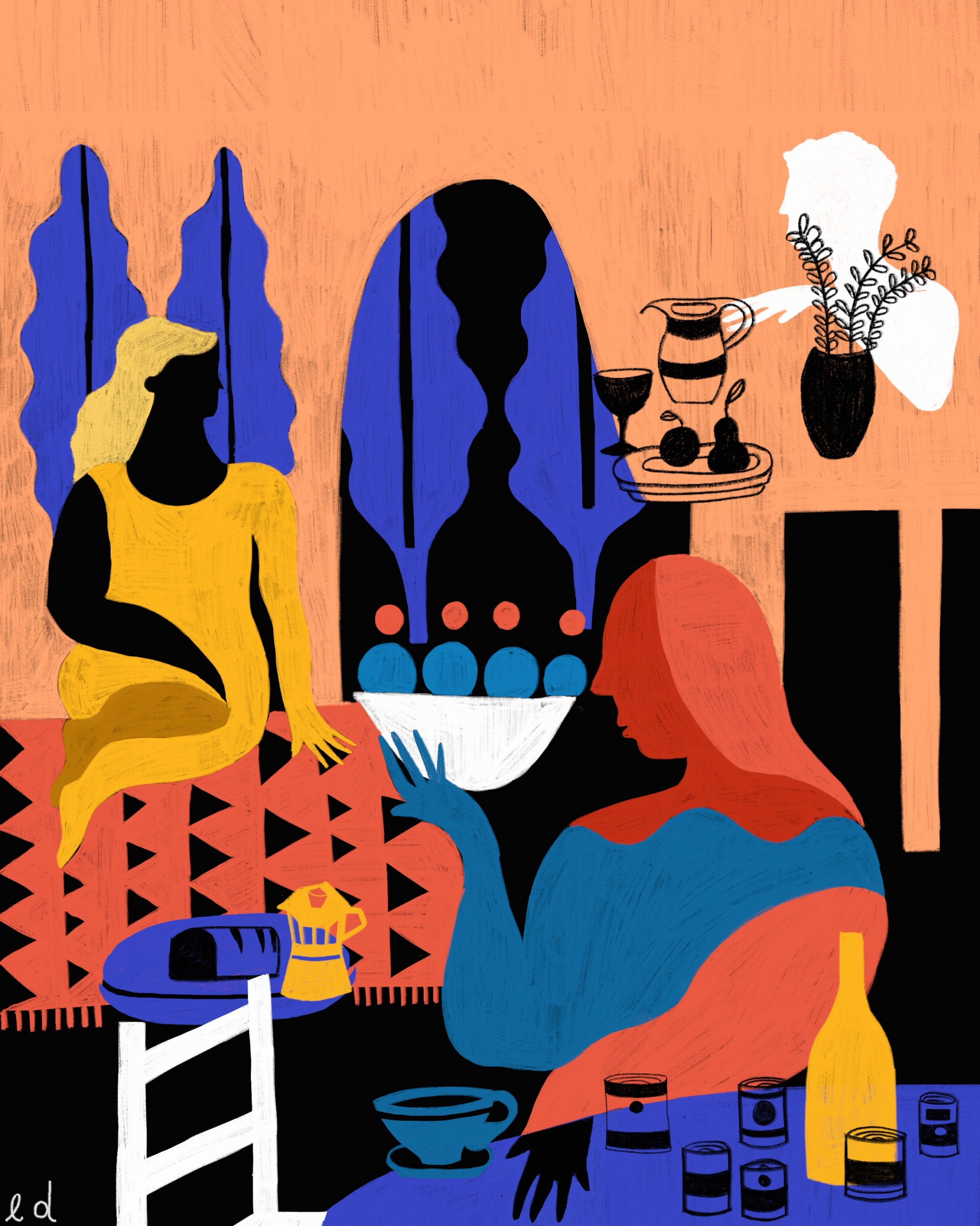 Our resident artist 2020 Diana Ejaita has created a hand-drawn illustration for the Opera Village Africa.
The silkscreen print, which is published in a limited edition of only 100 pieces, is a thank-you gift for a donation of €250 or more. only while while stocks last and only for a short time.
Help us to continue the Opera Village Africa in its diversity – Your support makes the difference!