Greetings at the end of the Open Workshop at Operndorf Afrika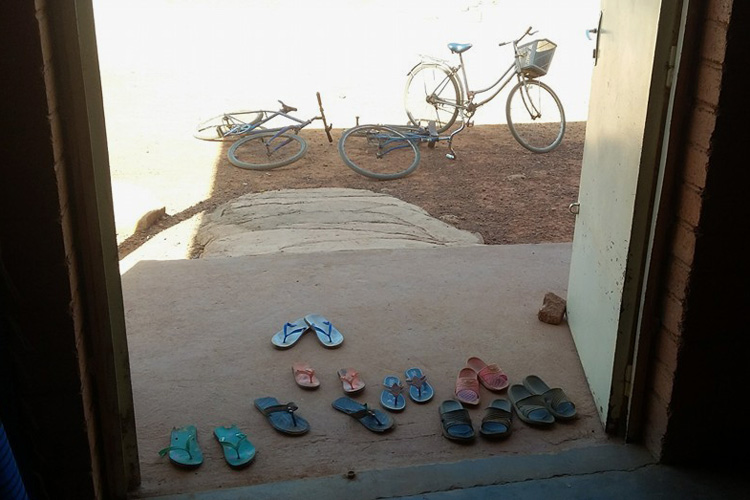 Dear Friends, dear Audience,
At the end of my stay in the Operndorf Afrika, I would like to write some lines.
Over the last four months, approximately one hundred children worked with me and visited me at the workshop. They draw, built, modelled, played, sang or danced; the kids were always on the go! The run was immense, way too many for me alone.
I really enjoyed their faszination for images – that was a special experience. They entered the material of paper, studied it and its details with an enourmous patience. One day they made me laugh hardly, when they commentated the drawing Picasso while watching the documentary by Henri George Clouzot. As soon as Picasso drawn one of his typical curl, the kids whispered "tomato – tomato". Their reactions were always quite precise and down to earth and they also made me think about the context of art. At last, I want to invite you to take a glance at WWW.FOLIOBLOG.ORG, here I published regularly from my Workshop at the Operndorf Afrika.
My stay was in the shadow of the terrible assassinations; here in Ouagadougou, in Brussels and in other places of the world. It was already said enough about it and I don´t want to comment it additional; I just want to wish all of you braveness.
All the best,
Cosima Jentzsch