The Reggae band "Manarun" and the electronic music duo "2Raumwohnung" are supporting the Operndorf Afrika with a song.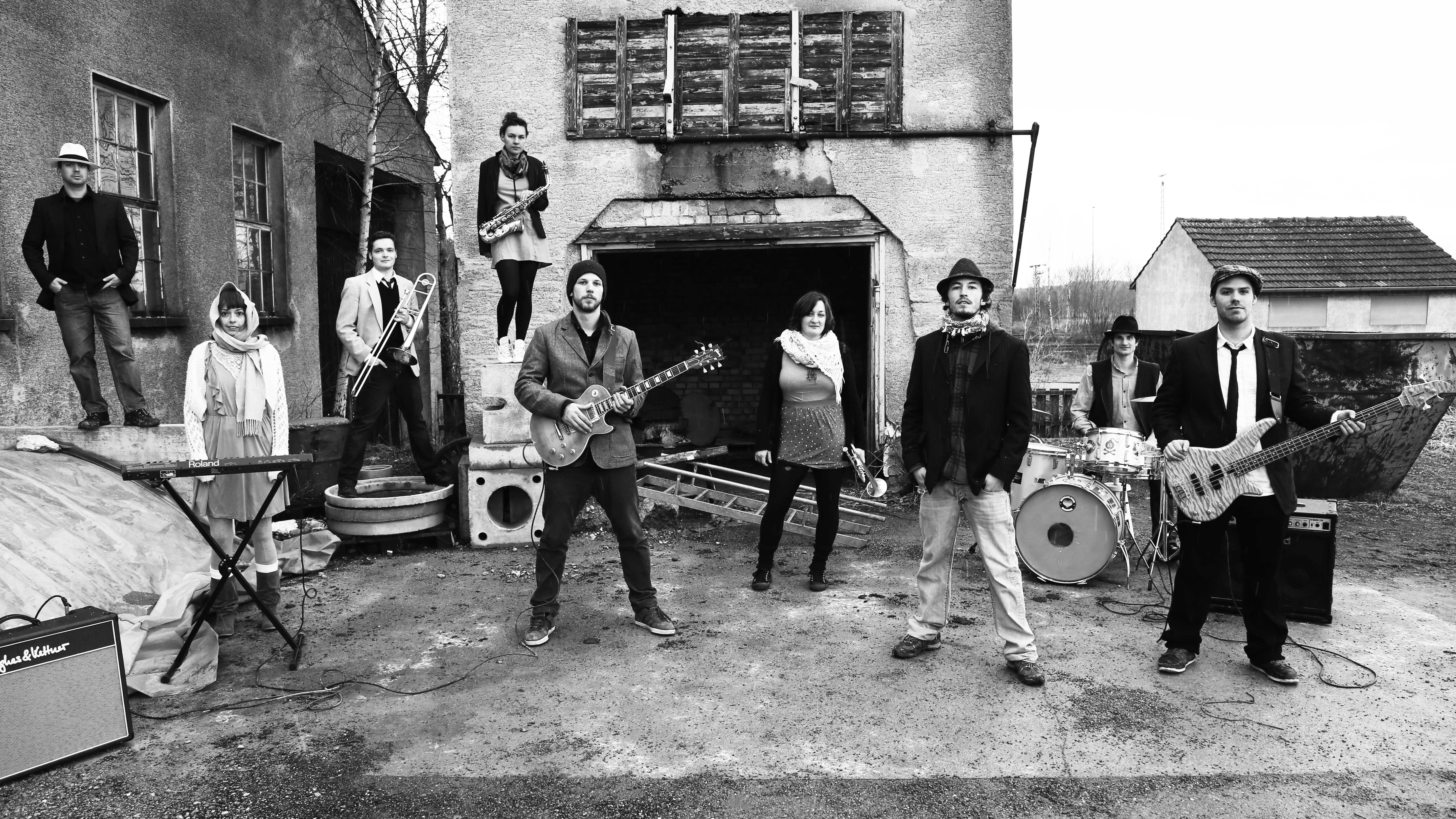 A vibrant mix for a social project: The Reggae band from the south of Germany "Manarun" and the famous electronic Pop-duo 2Raumwohnung collaborated to record a piece.
A free stream is available at El Phantasma Remix
Or download directly from  El Phantasma Remix
Donate what you feel. 100 percent of your donation goes to the Operndorf Afrika project, by Christoph Schlingensief, an artist, theatre- and filmmaker who died in 2010.
Manarun and 2Raumwohnung came together through a charity event hosted by the Operndorf Afrika. From this event arose the desire to collaborate for the project. Once unleashed they sped off to the Berlin-based 2Raumwohnung studio; where an experimental Reggae-Electro variation of the Manarun song "el fantasma" was produced featuring Nicolai Rohrer, Inga and Tommi. The song is about tolerance, equality of opportunities and respect – mirroring the project Operndorf Afrika.