Charity Auction brings 40.000 Euro for Operndorf Afrika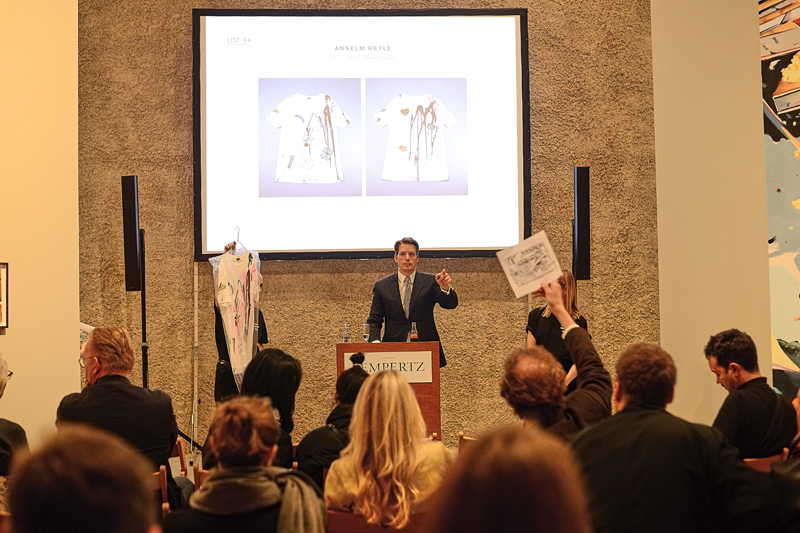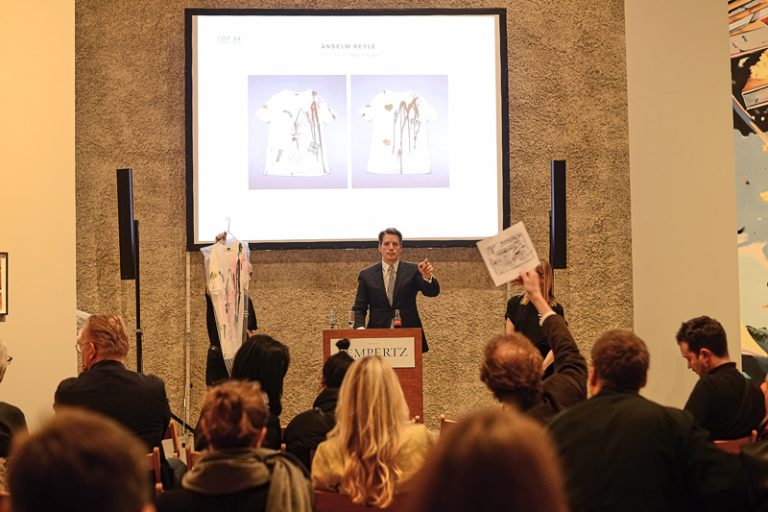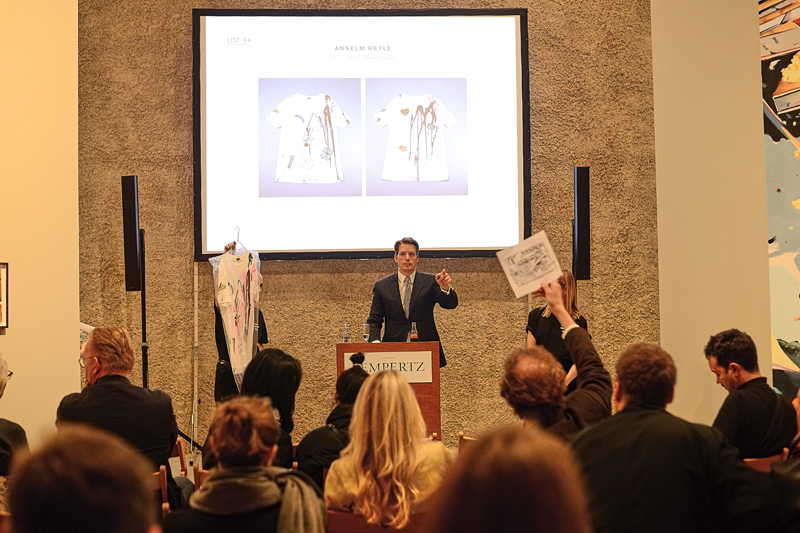 The charity auction in the KÖNIG Gallery, which took place in Berlin on September 22, 2017, earned over 40,000 euros for Operndorf Afrika. We would like to thank all participating artists, the co-organizers and, of course, the buyers!
More Information about the auction here!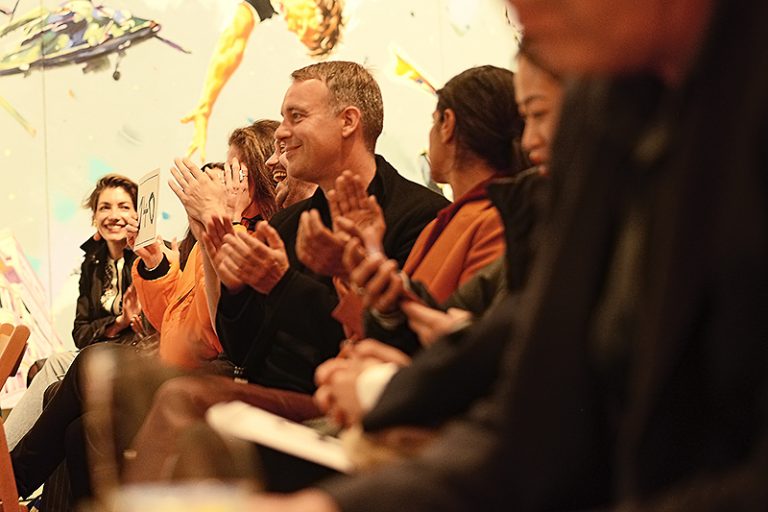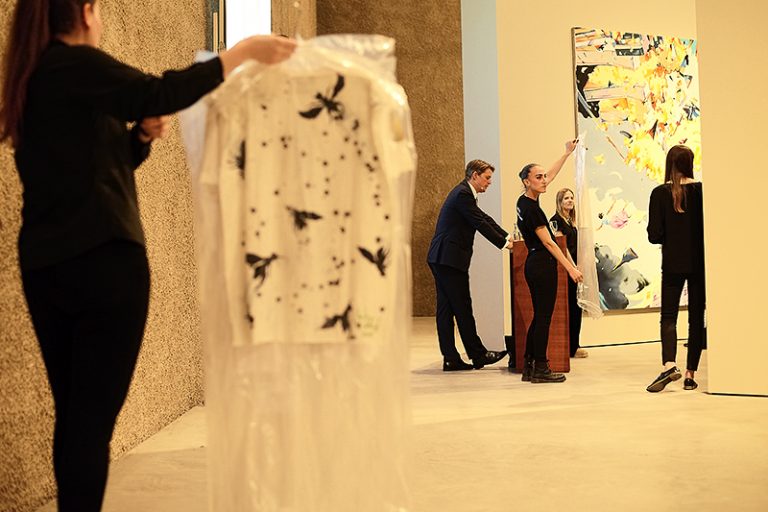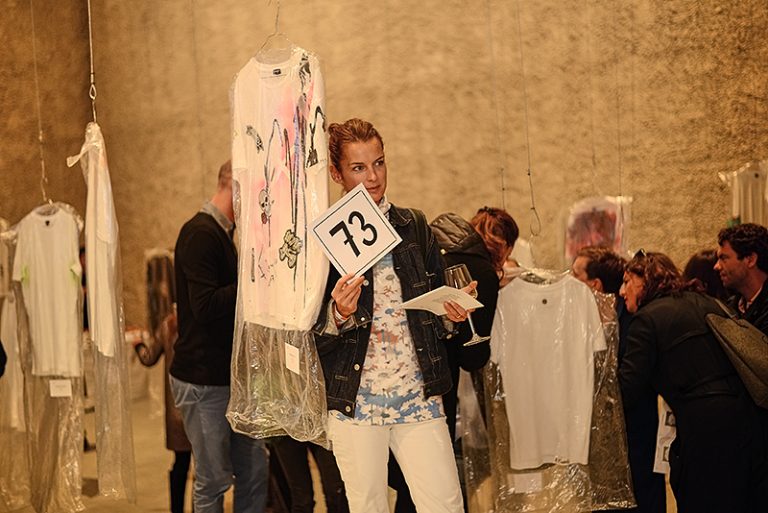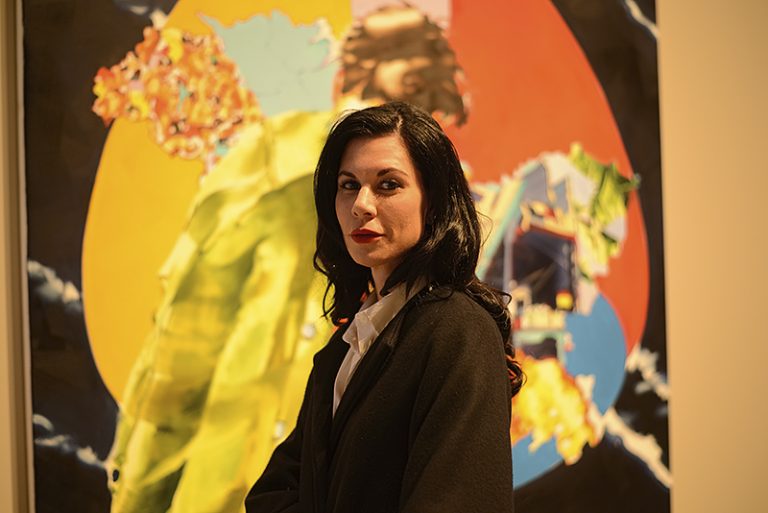 All Photos by Matteo Patocchi
WITH SPECIAL THANKS TO
All participating artists
032c     artnet     Bureau N.     CFA     Galerie Neu    Gladstonegallery     Hauser & Wirth   Veronika Heilbrunner    Hannah Herzsprung      Hess Natur     Hey Woman!    Brigitta Horvat     Julia Knolle      Johann König      Kirsten Landwehr   Auktionshaus Lempertz     Mario Lombardo     Valerie Mevegue     Silke Neumann     Raphael Oeschger     Atlanta Rascher     Rent4Event     Clemens Schick     Timo Schmitt     St. Agnes     Sprüth Magers     Abdoul Kader Traoré      Weingut Engelhof     Kilian Jay von Seldeneck