Exhibition Opening: Passage – a song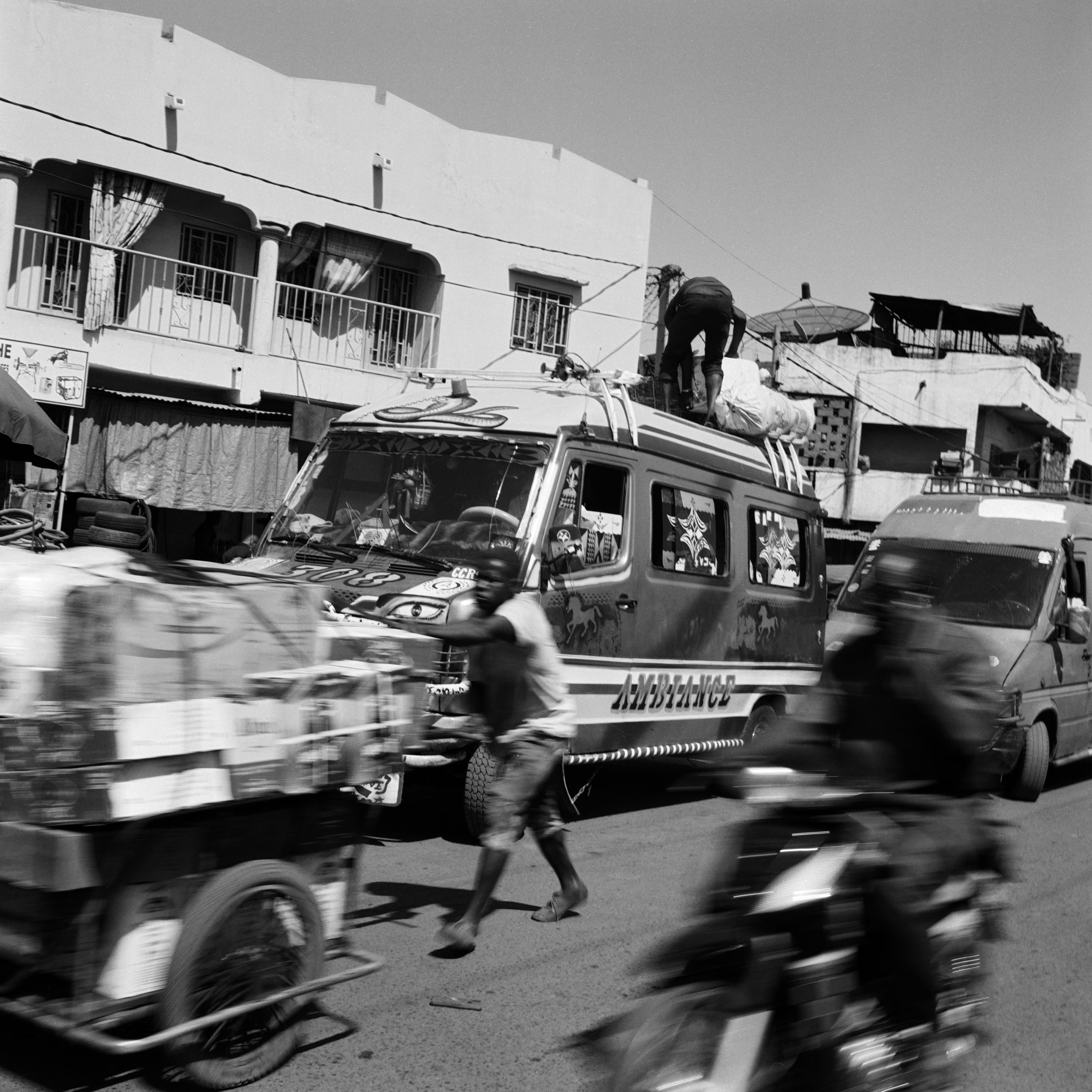 Tomorrow opens the exhibition Passage-a song with works by Akinbode Akinbiyi and Abrie Fourie. The project began during the Artist-in-Residence program at the Opera Village in Burkina Faso. The exhibition at Scharaun is the first stage of a collaboration between the Musée de la Musique Georges OUEDRAOGO de Ouagadougou, Burkina Faso and the project space SCHARAUN, Berlin. The curatorial focus is on the question of sound in photography. What do we hear? Can we hear the stories that emerge from the visual information or are we projecting from our own memories? Can we hear the noise of the place or the deafening silence? During the exhibition, a series of six motifs from Passage – a song will be visible as outdoor posters in the urban space from September 13 to October 23, 2023. These will be distributed throughout Berlin and bring the discourse beyond Siemensstadt to the public.
All further information here!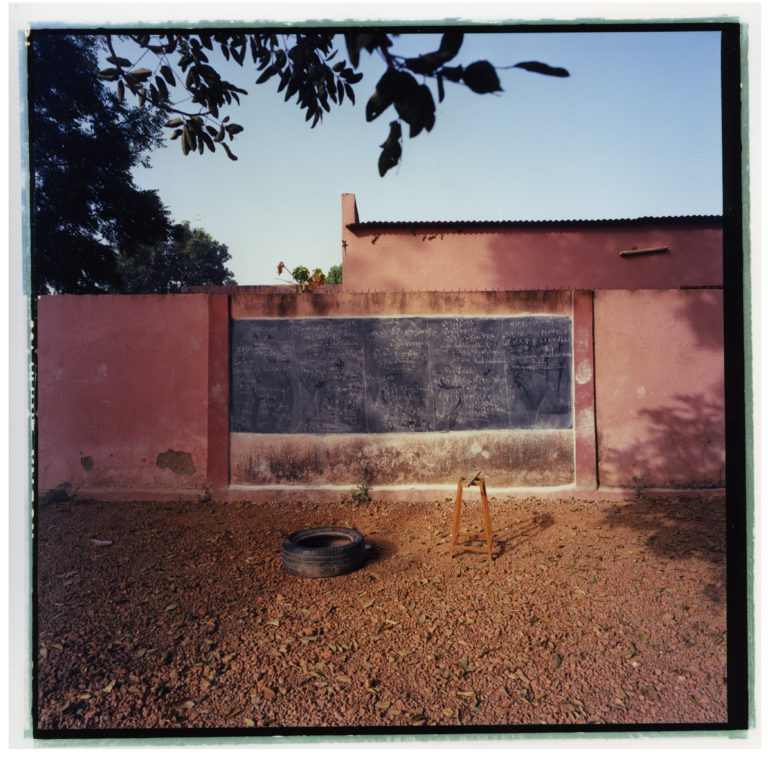 © Abrie Fourie