On the death of Antje Vollmer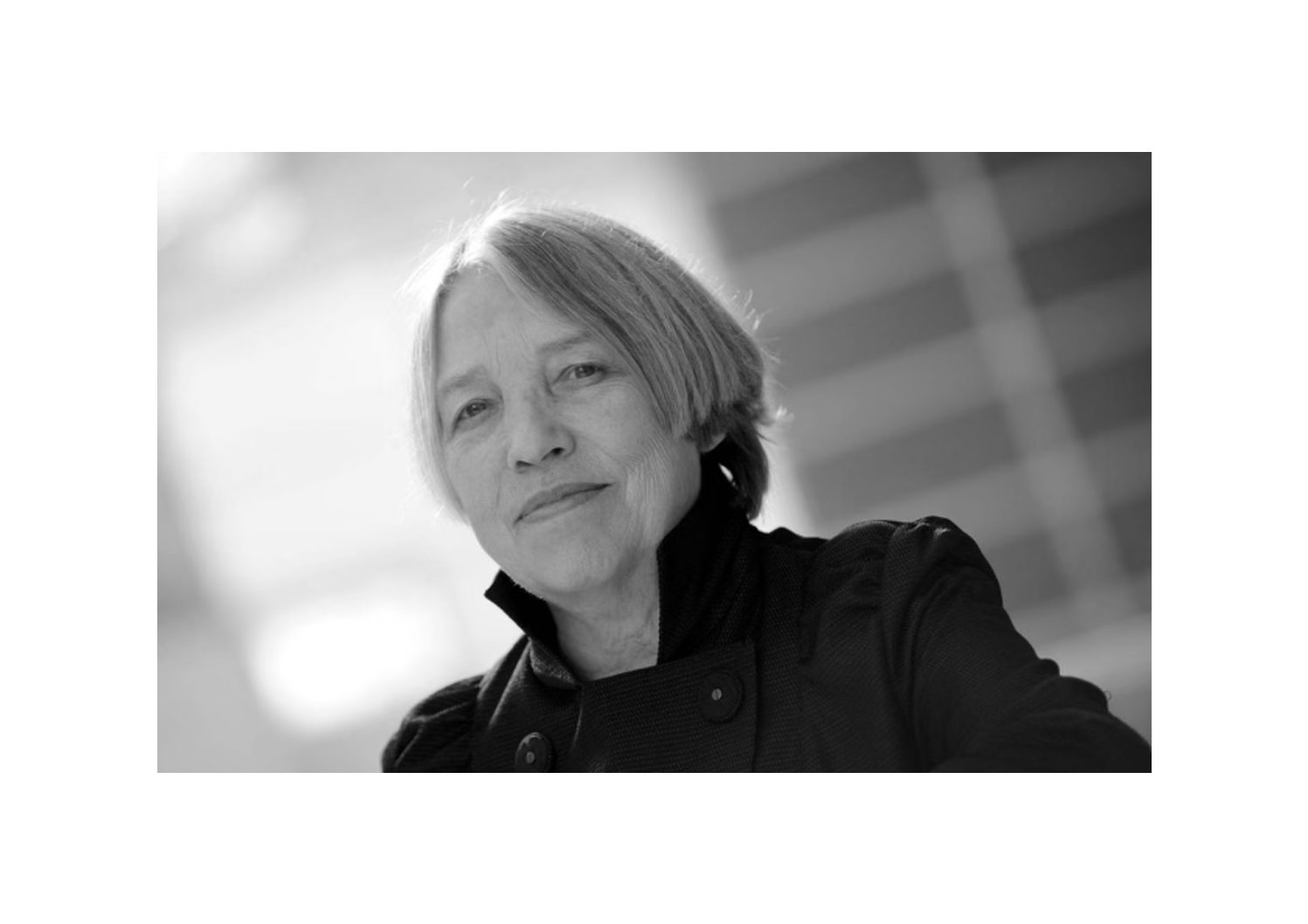 We mourn the loss of Antje Vollmer, who passed away last Wednesday at the age of 79. Antje Vollmer was first and foremost an incredibly committed politician, the first Green Vice President of the Bundestag, a long-time confidant of Christoph Schlingensief, and especially as a member of our Board of Trustees an important companion of Operndorf Afrika.
Especially after the death of Christoph Schlingensief, she was one of the first to believe in Operndorf Afrika and to support its continuation.
Over the past 13 years, we greatly appreciated the exchange of her critical opinion as a member of our Board of Trustees, always trusting her honest view of our projects. Antje has always been a committed fighter for women's rights, for human rights, for democracy and for culture.
We admired her for the way she consistently stood up for her convictions and for never being afraid to get involved in discussions about contentious issues. Like so many, we appreciated her critical spirit immensely, owe her a great deal with Opera Village Africa, and will miss her greatly.
Our thoughts are now with her family, friends and loved ones.
Foto (c) Uwe Zucchi/dpa