The Opera Village Africa at FESPACO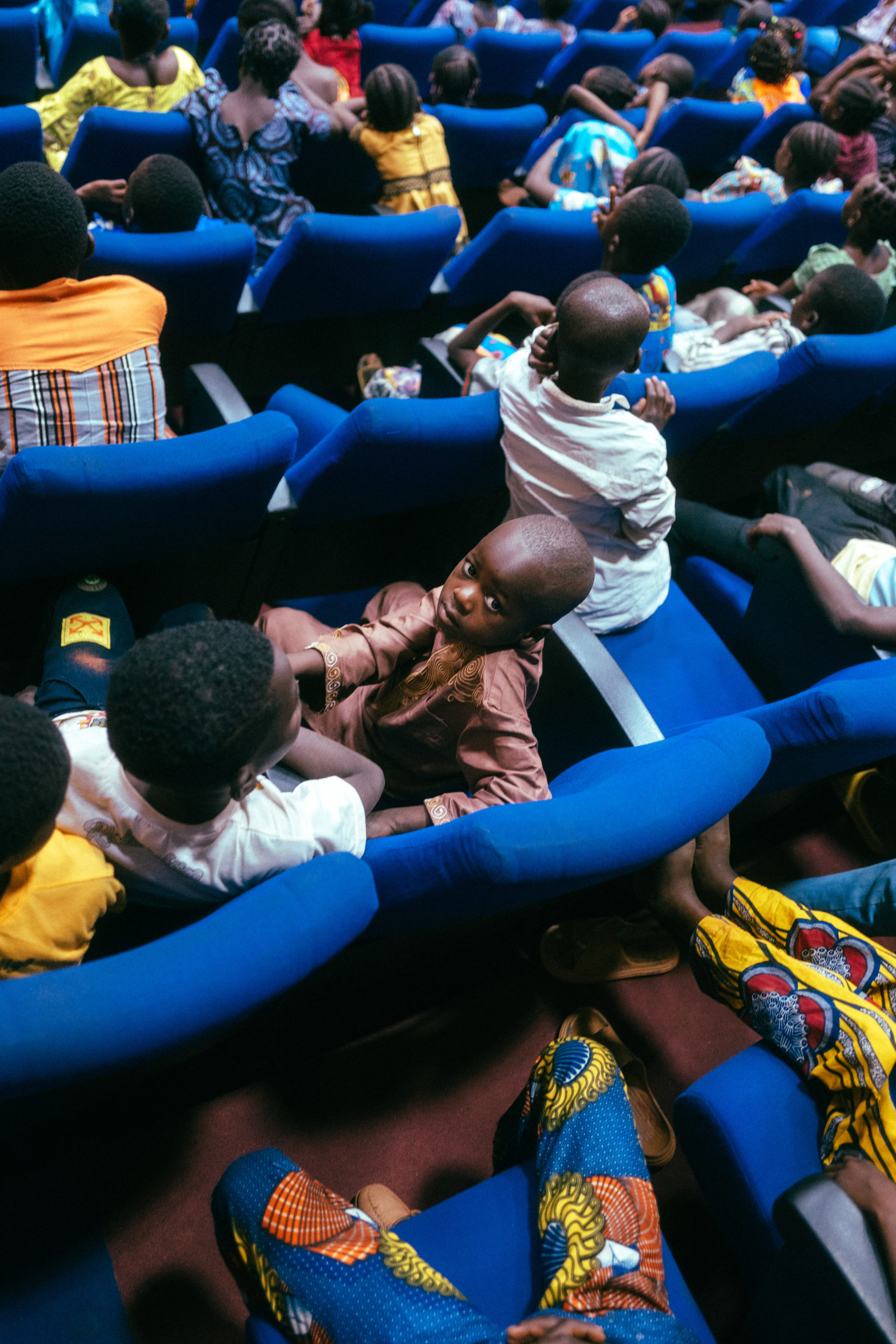 The Opera Village Africa team had several reasons to visit this year's film festival in Ouagadougou: For the first time, all students and teachers of the Opera Village School traveled together by bus from Ziniaré to Ouagadougou to celebrate the 28th edition of the film festival. They watched the film "Syndicat de Nouka" by Gilbert Assi and afterwards got a glimpse behind the scenes of the film festival at the FESPACO headquarters.
Furthermore, our project coordinator Laurentine Marie Bayala present her new film "Patriotes" in the short film competition of the festival! You can find an interview about it here!
The festival closed its doors last Sunday. Tunisian director Youssef Chebbi won the Golden Stallion with his film "Askha "l. The film "Sira" by Burkinabe director Appoline Traoré, which won the Audience Award at the Berlinale 2023 in Germany, won the Silver Stallion at FESPACO.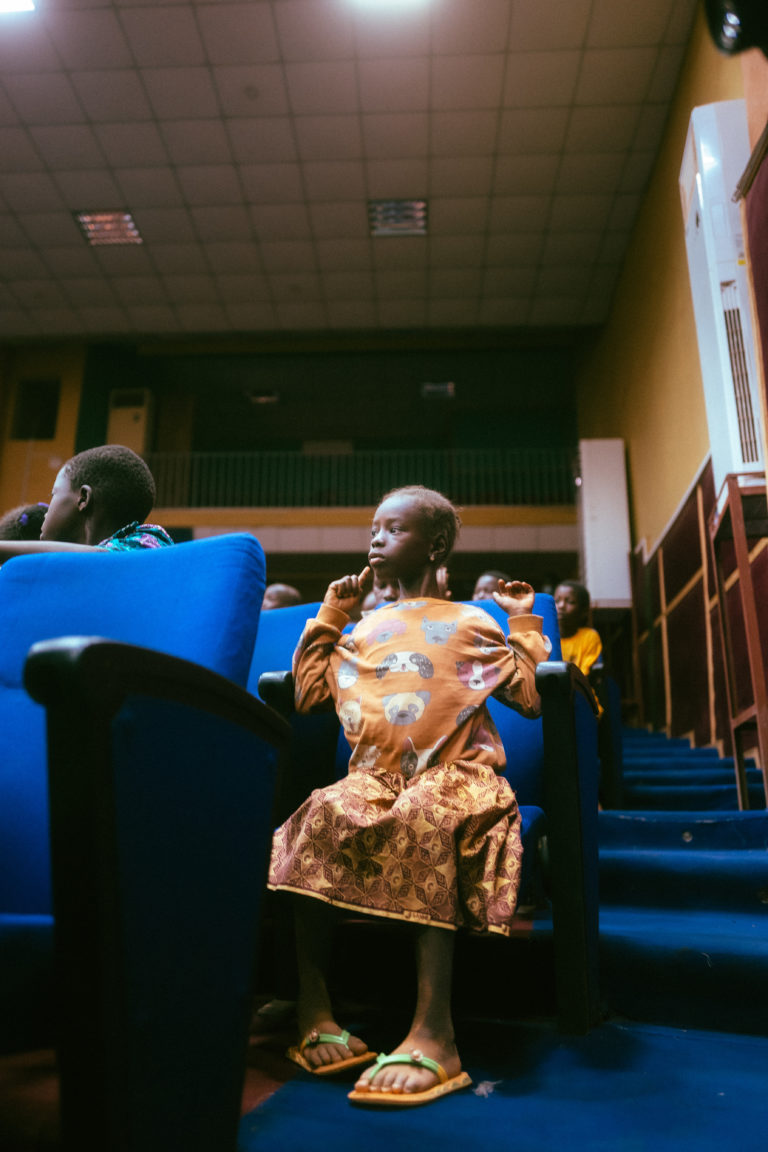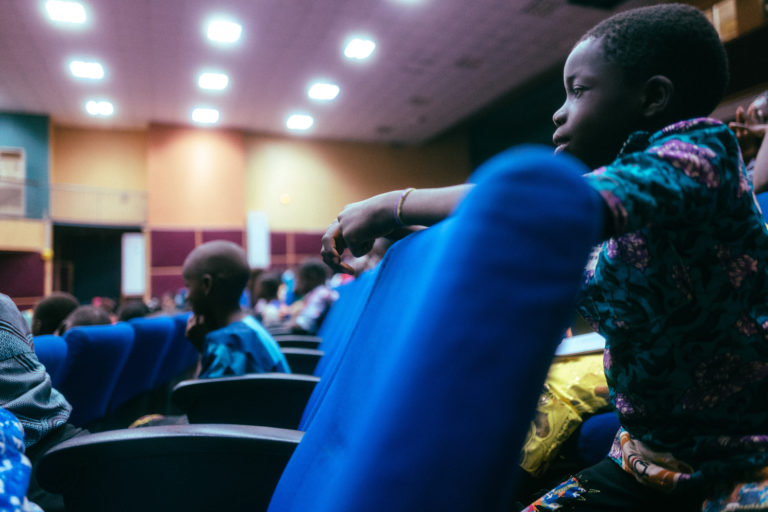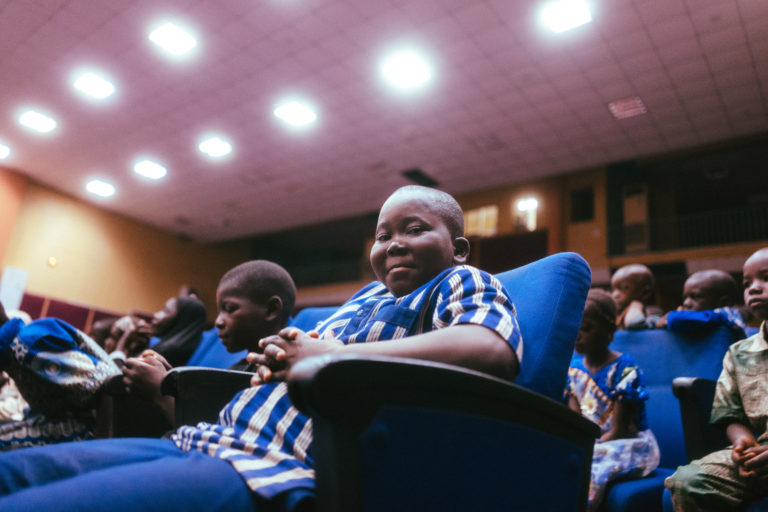 All photos by Philipp Zoels