ENTRE DEUX. Artist-in-Residence at the Opera Village Africa, film premiere and artist talk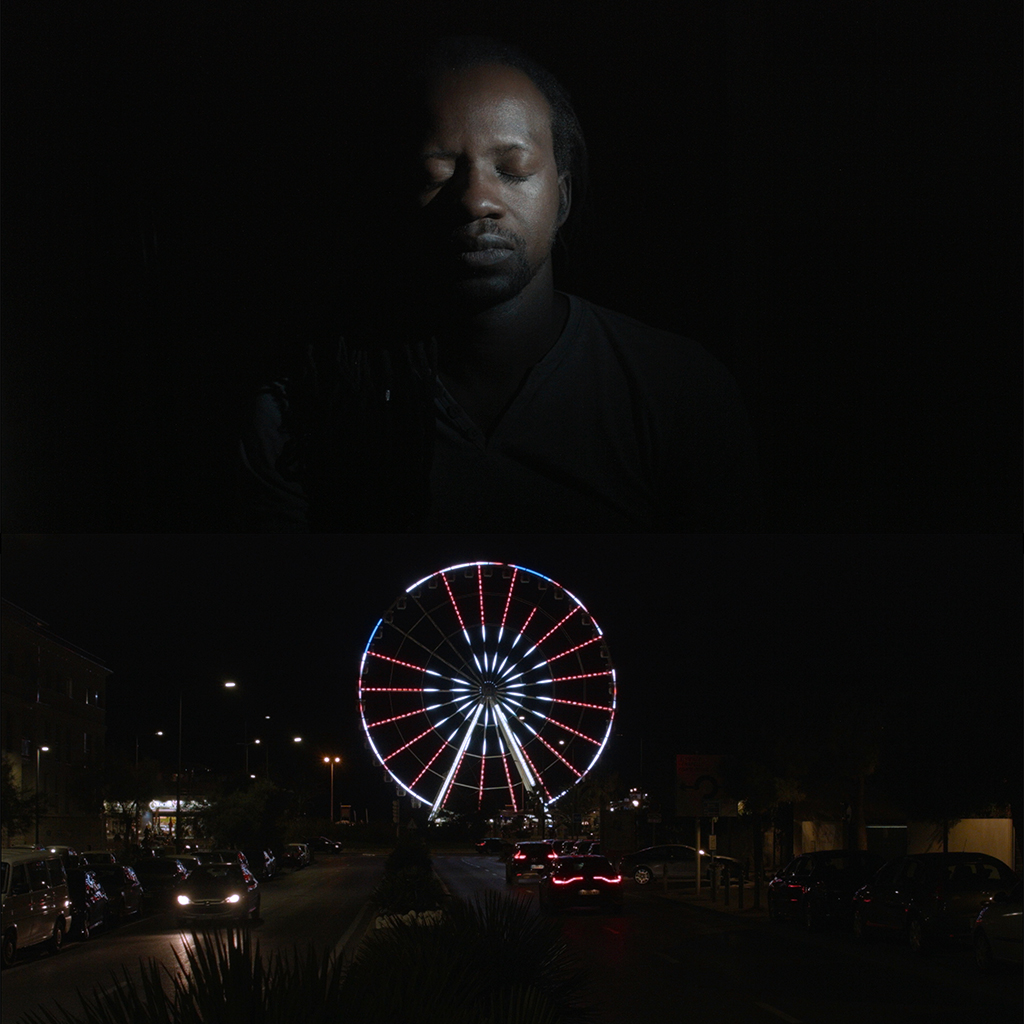 On Wednesday 19 April at 8 pm, Kampnagel artistic director Amelie Deuflhard invites the artists Hervé Humbert, Aguibou Bougobali Sanou and Sylvain Dando Paré as well as Aino Laberenz to a conversation on the occasion of the premiere of the film Voyage Immobile.
On the occasion of the fifth edition of the artist-in-residence programme at Operndorf Afrika, the panel discusses the residency programme itself, the opportunities of an international exchange as well as the film, which is a collaboration between the three artists who met during the 2019 residency.
The film Voyage Immobile was produced by the Opera Village Africa in March 2021. With the kind support of the German Federal Agency for Civic Education, the Bureau des arts plastiques of the Institut Français and the French Ministry of Culture.
A video recording of the talk can be found here