Start of the Artist-in-Residence program 2020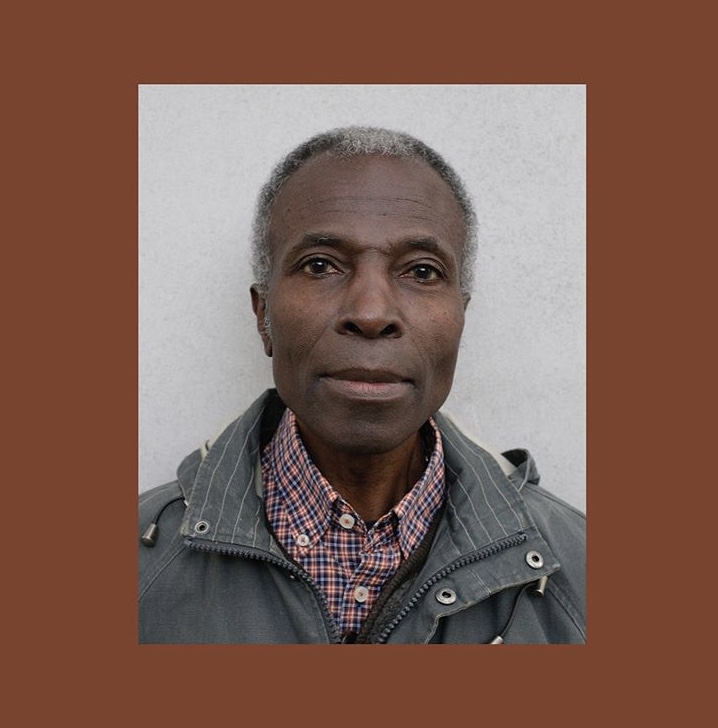 This year's Artist-in-Residence program with Diana Ejaita, Rahima Gambo, Taiwo Jacob Ojudun and Anja Saleh just startet at the Opera Village. This year the program  is curated by Akinbode Akinbiyi. Akinbiyi is a chronicler of daily life who is more interested in "everydaylifeness" rather than the everyday. He has been working as a photographer, author and curator since the early 1970s. His artistic focus is on the large urban agglomerations and megacities, especially on the African continent.  The Artist-in-Residence program at the Opera Village in Burkina Faso is one of the first artist residency programs in West-Africa and was established in 2015. It invites African and non-African artists from various fields to use the Opera Village as a living and working space for up to three months. In various events in Burkina Faso and Europe, the residency program creates visibility beyond the borders of the opera village and enables a critical discourse on the potential of intercultural and intercontinental exchange.
Read more about the artists of this years Artist-in-Residence Programm here!