After the Military coup at Burkina Faso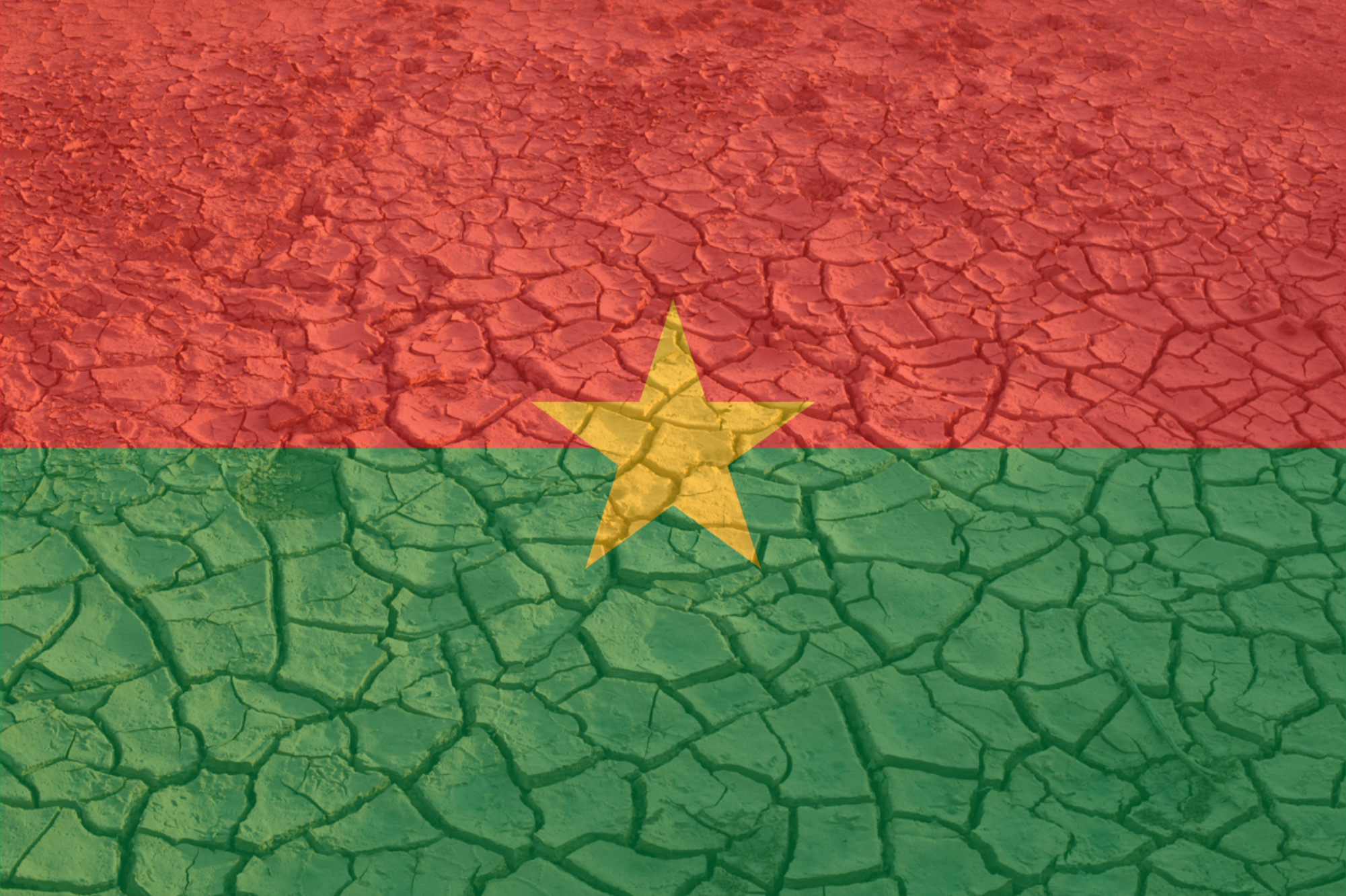 Last Friday, Burkina Faso was once again the scene of a military coup. For two days, it was unclear where the deposed president, Paul-Henri Damiba, was. The new leadership accused French troops in the country of hiding him at a military base. France rejected that. Nevertheless, demonstrators marched to the French Embassy in the capital, Ouagadougou, and rioted outside the building. Damiba called on the coup plotters via Facebook to come to their senses and avoid a fratricidal war. Influential religious and communal leaders in the West African country meanwhile also issued a press release. It said Damiba himself had proposed his resignation to avoid clashes with serious human and material consequences. He was reportedly already in Lomé, the capital of neighboring Togo, at the time.
Now the question is how to proceed. The self-proclaimed new leader of the military junta, Ibrahim Traoré, declared at a meeting with ministry representatives that the entire country was in a state of emergency.
We are in close contact with our colleagues on the ground. All employees are healthy and the opera village is doing well! Our thoughts and solidarity are not only with our team – but with all Burkinabe!