THE DREAM LIVES WHAT CHRISTOPH SCHLINGENSIEF'S VISION ALREADY CREATED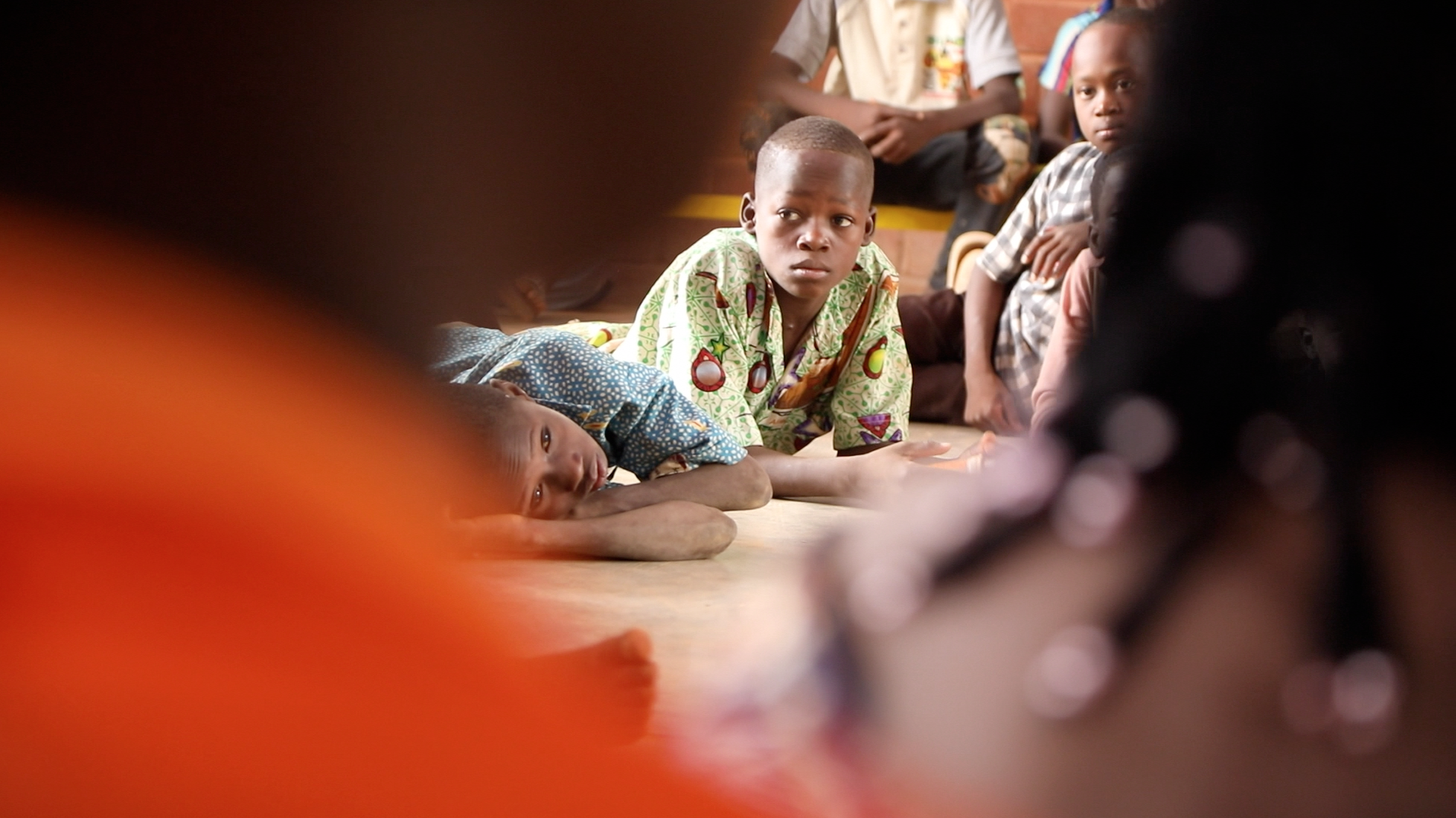 "Our opera is a village!" – has been the motto since the laying of the foundation stone by Christoph Schlingensiefs opera village Africa in February 2009. But: Without a village, there is no opera!
And that has been happening near the Burkinabe capital Ouagadougou since 2009. In summer 2019, the two photographers and filmmakers Sandra Schaede and Robert Kummer traveled there and recorded what constitutes the opera village and what arose from Christoph Schlingensief's vision. The answer lies in the pictures, because they speak for themselves. Today in the opera village there is a primary school with an artistic focus for almost 300 children, a medical center with a dental clinic, birth center and pharmacy and guest houses for visitors and artists who come to the opera village from all over the world and charge the place with their creative energy.