Anne Imhof for Operndorf Afrika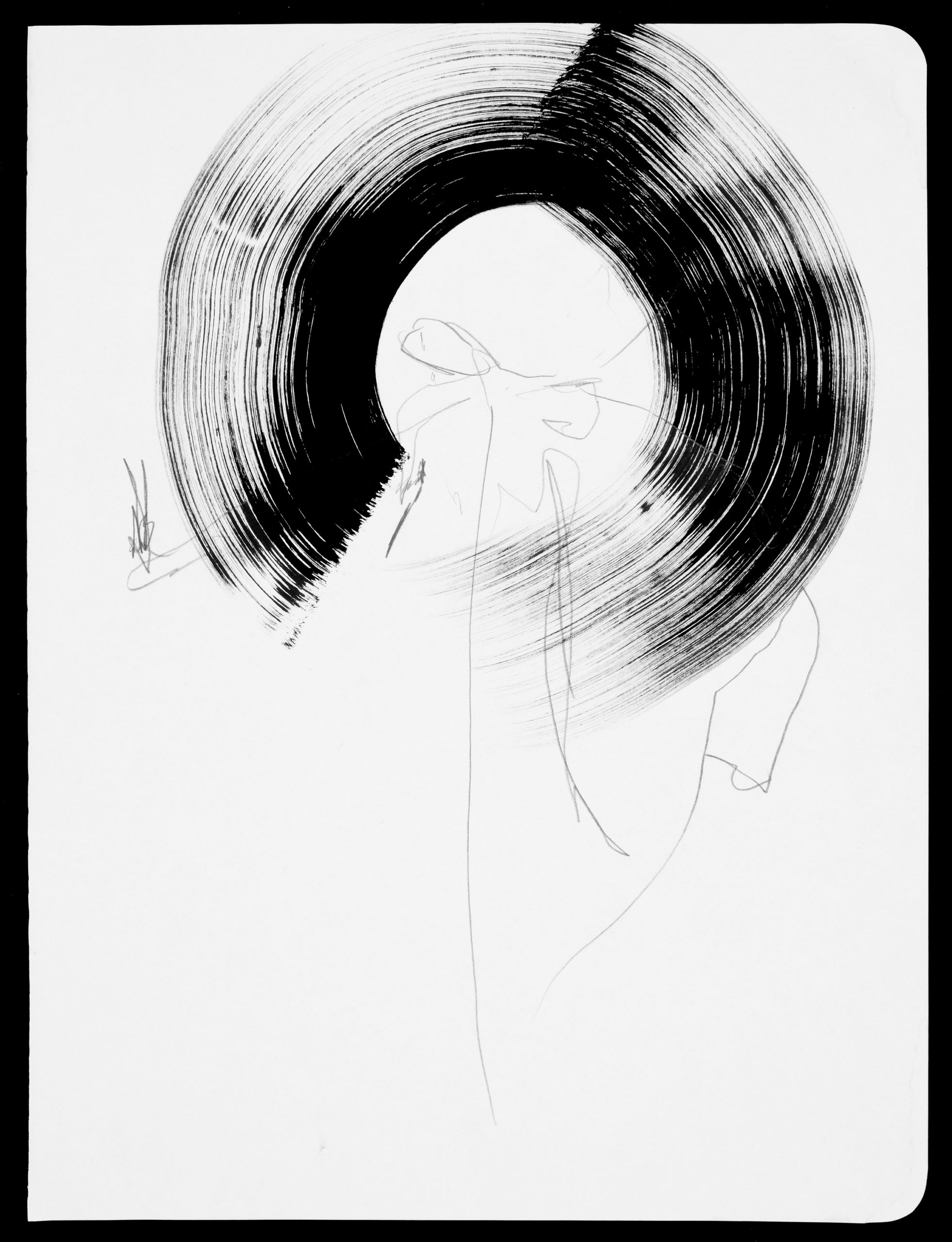 We are very pleased that this year a work by Anne Imhof will be auctioned off as a charity lot at the GRISEBACH Winter Auction for the benefit of Operndorf Afrika. The proceeds will go directly to the Artist-In-Residence program.
We would like to cordially invite you to the reception on the occasion of the preview of the Winter Auction on Wednesday, November 23, 2022 at 6 pm, at Fasanenstraße 25, 10719 Berlin.
From Wednesday, November 23 to Tuesday, November 29, 10 am – 6 pm, as well as on Wednesday, November 30, from 10 am – 3 pm, you can admire Anne Imhof's work and place your pre-bids.
The auction will then take place on December 2 at 6pm!