Exhibition: FRANCIS KÉRÉ.RADICALLY SIMPLE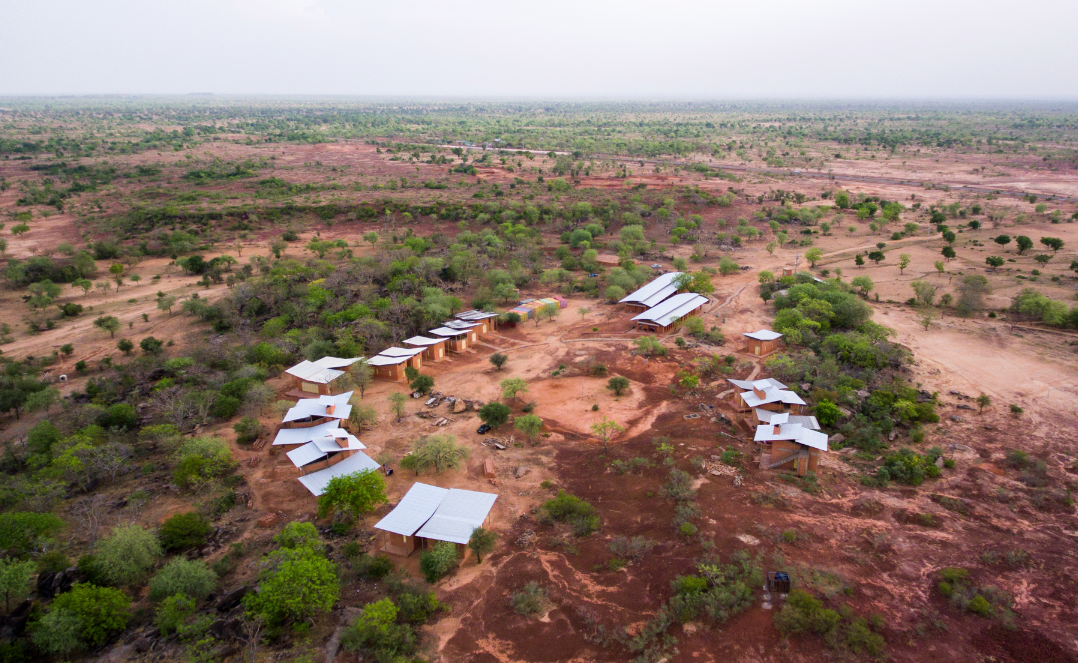 The Architekturmuseum der TU München presents »Francis Kéré. Radically Simple«, the most comprehensive exhibition yet on Kéré's work, covering both his completed designs and his ongoing projects. The exhibition guides visitors through the unique personal and professional life-journey of the Operndorf Afrika architect. In the architecture scene, Kéré is one of the exceptional talents working in the field today because he has succeeded in taking both the strong cultural influences of his home country and the experiences he accrued while studying at the TU Berlin in Germany and translating them into a new, third way.
Find more about the exhibition here!
More about Francis Kéré and his work with Christoph Schlingensief here!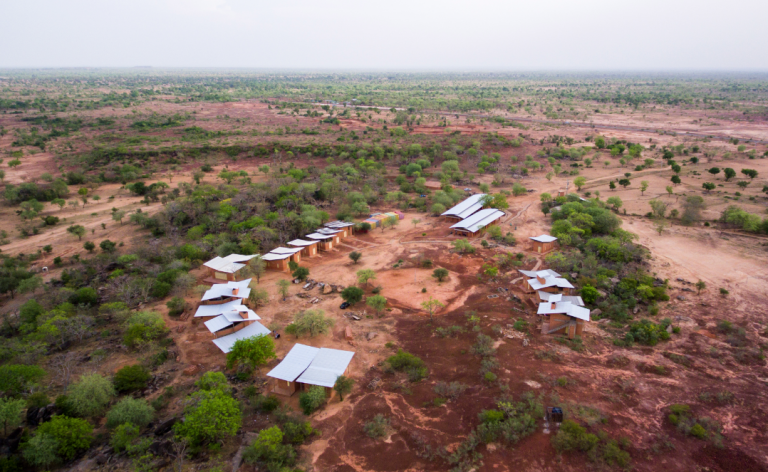 Photo: Daniel Schwartz/Gran Horizonte Media