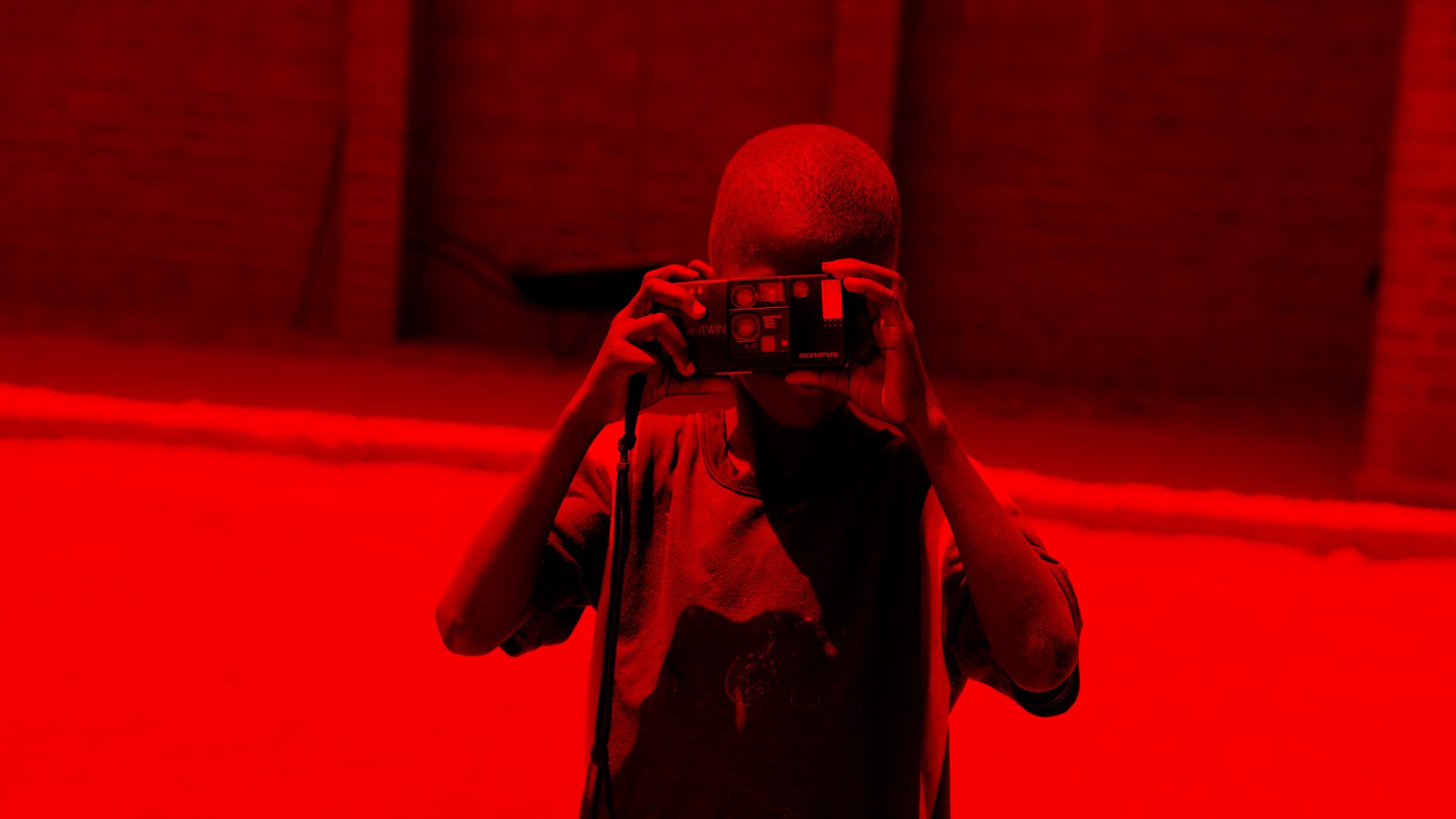 Participating
Participating
There are many ways to support us

Become active and support
our projects in
the Operndorf Afrika
By referring to our project and distributing our flyer. We will be happy to send you material – please contact us festspielhaus@schlingensief.com
By supporting us as a school, through the organisation of project days, flea markets or small charity events in your school. More information can be found here.
By launching your own fundraising campaign, e.g. over the Internet on Betterplace or in your city, which can involve a charity concert, a flea market, a sports event or your birthday or else a round anniversary, for the benefit of the good cause. More information can be found here.

Please understand that we can not offer a voluntary social year in the Operndorf Afrika.
Reasons: The voluntary social year, or respectively the Youth Volunteer Service Abroad, has pursuant to legislative requirements, to be accompanied pedagogically, with the goal of strengthening social, cultural and intercultural skills.
The pedagogical accompaniment has to be organised in such a way, so that preparatory events of at least four weeks duration and follow-up events of at least one week duration take place in the Federal Republic of Germany.
However, since we are a very small organisation with less than 5 employees in Germany, we can not afford the administrative, spatial and pedagogical expenses.
Make use of your commitment and apply for a project that can meet these basic requirements and offers the voluntary service abroad. A helpful portal is "weltwärts" [Out into the world] – the voluntary service of the German Federal Ministry for Economic Cooperation and Development weltwärts

We are currently complete
We regularly and gladly time and again work with trainees, who assist us with our work in the project office. Information on whether and in particular for what area, we are currently looking for a trainee, can be found here.

Jobs in the
project office Berlin
We are currently complete

Jobs in the Operndorf Afrika
in Burkina Faso
Please understand that we exclusively award local jobs in the Operndorf Afrika to local candidates. It is important for us to create jobs for the local general public and to support the local economy of Burkina Faso. We to this end request your forbearance, with regard to the fact that we do not award contracts to foreign partners, which can equivalently be provisioned locally.